Missed the stream? Watch it on Twitch!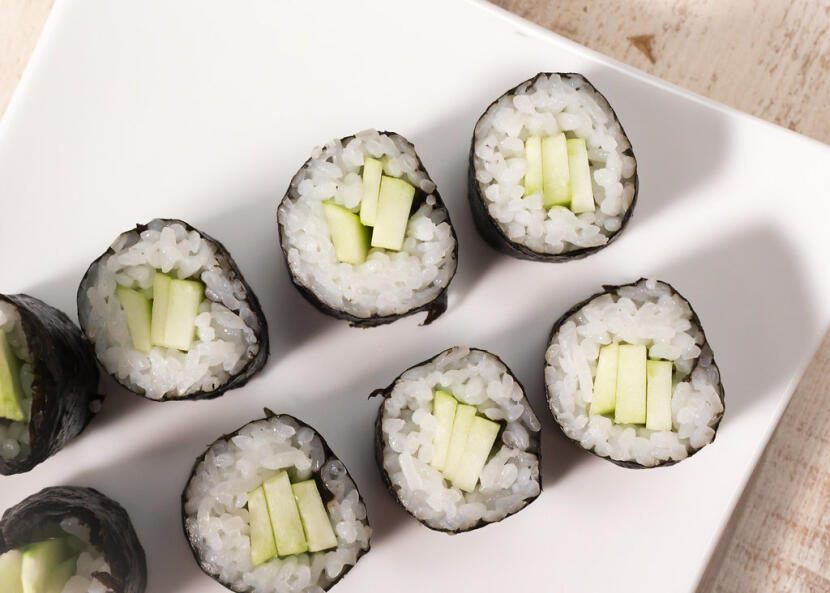 Sushi Saturday is baaaaaack!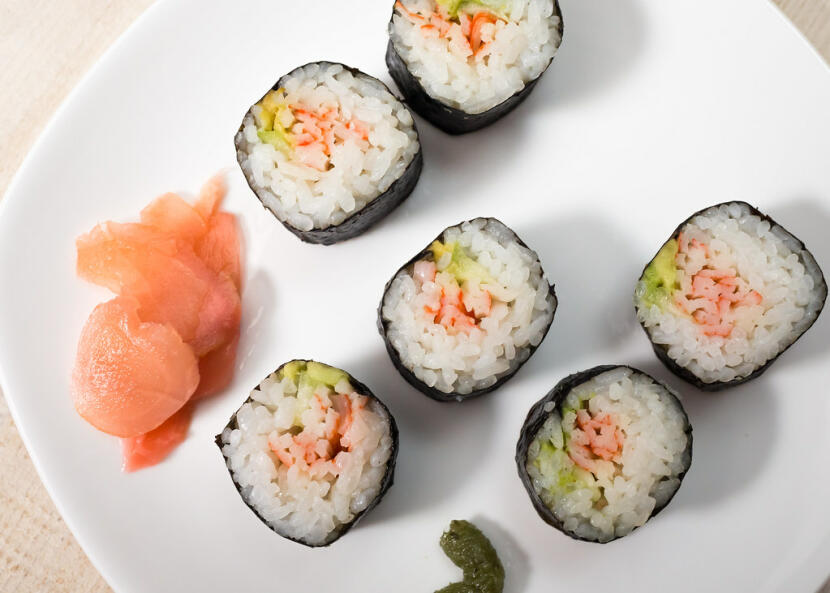 After a bit of a break (thanks to ramen, poke, and the flu), we're back to making sushi every Saturday. As some of you know, Sushiday has been around a looooong time. We started the blog back in 2006, and it kind of shows. All the photos on our old sushi posts are from way back when Son knew nothing about photography. In other words, they're bad. Really bad.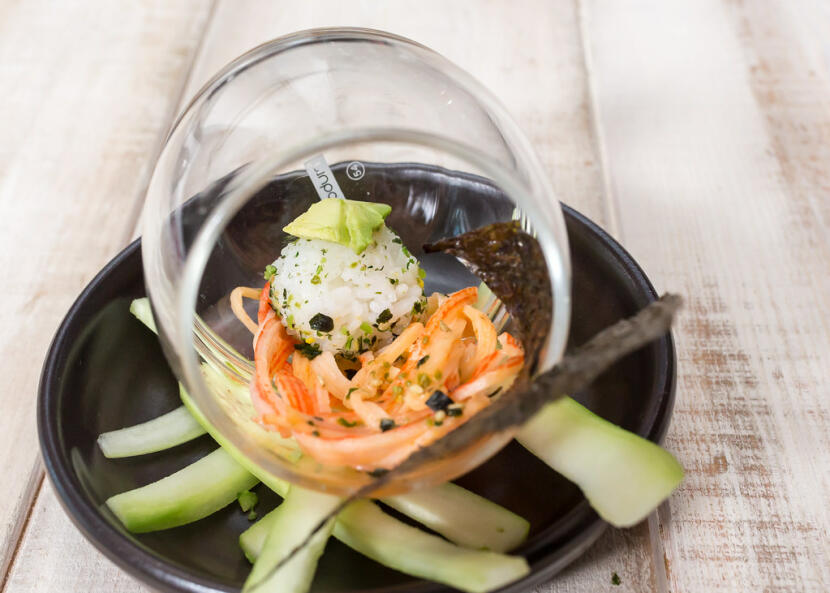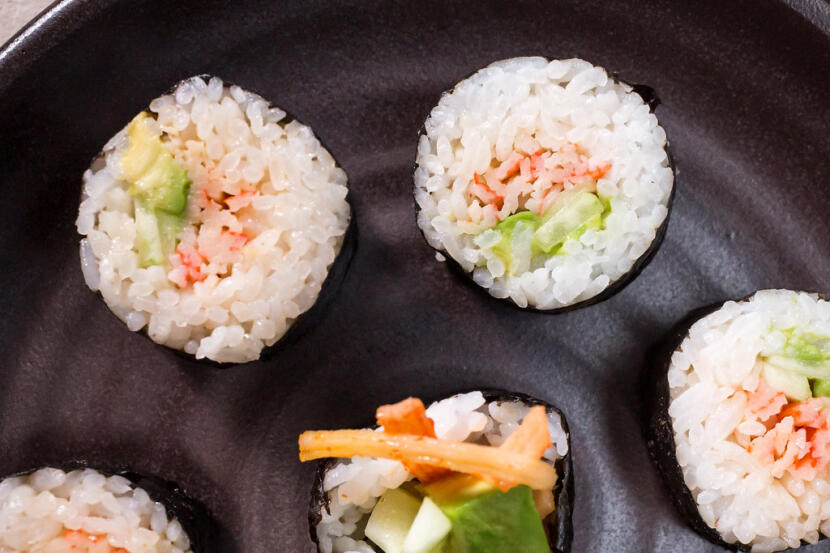 So we're using Sushi Saturdays as an excuse to remake all the old sushi, and retake all the photos so we can update the old posts! Slowly but surely we're making our way through all our really old sushi recipes (while also getting distracted by making brand new sushi here and there).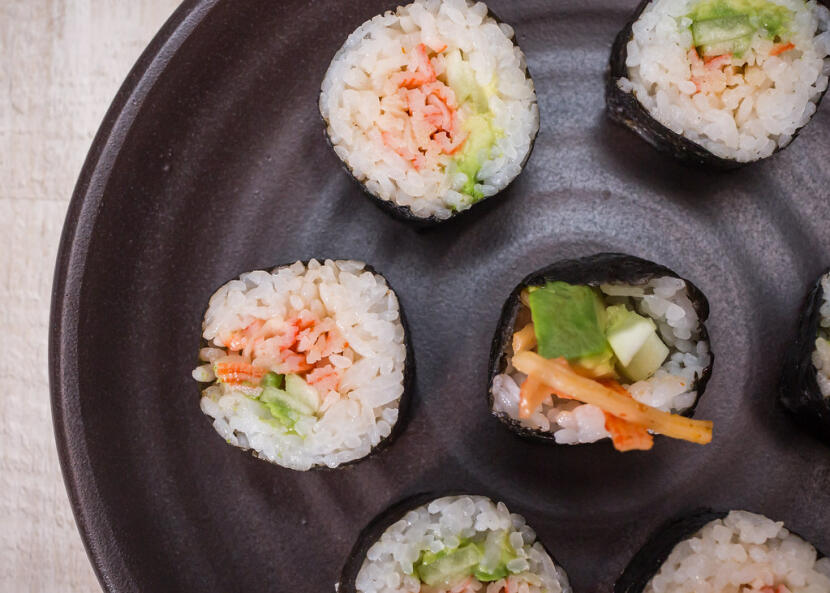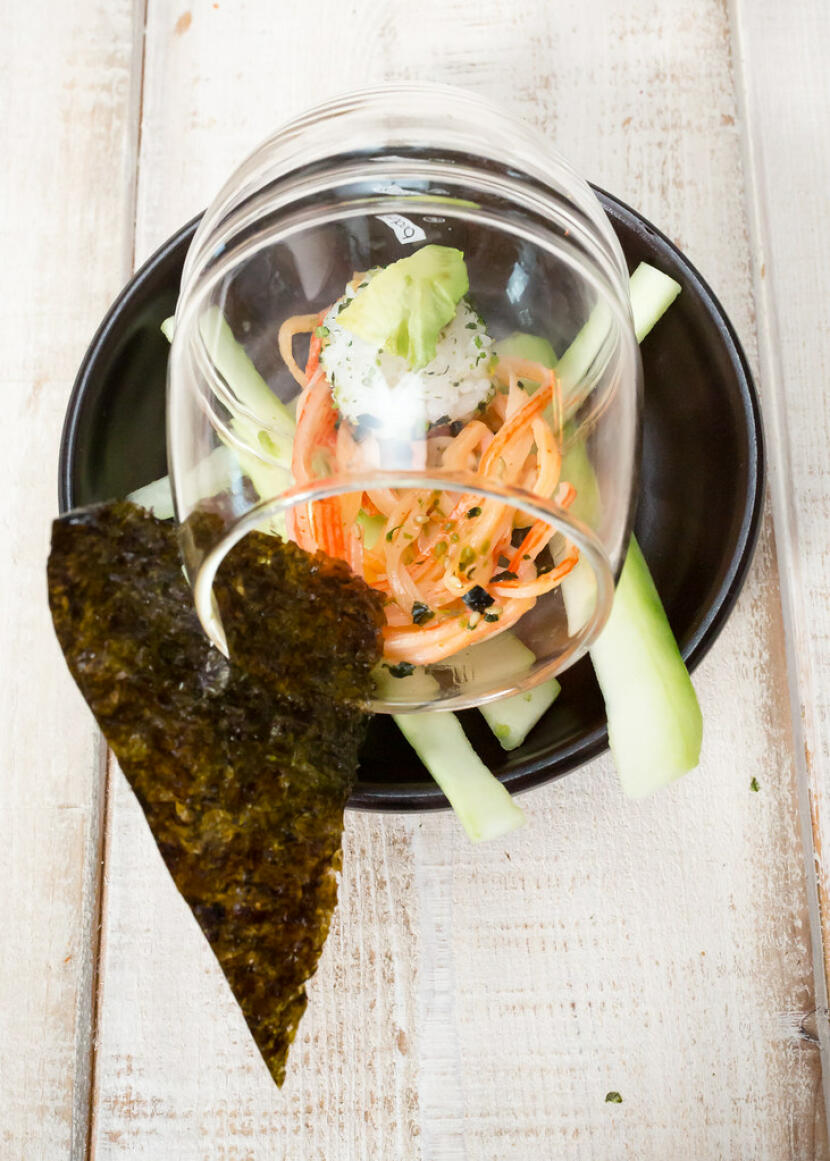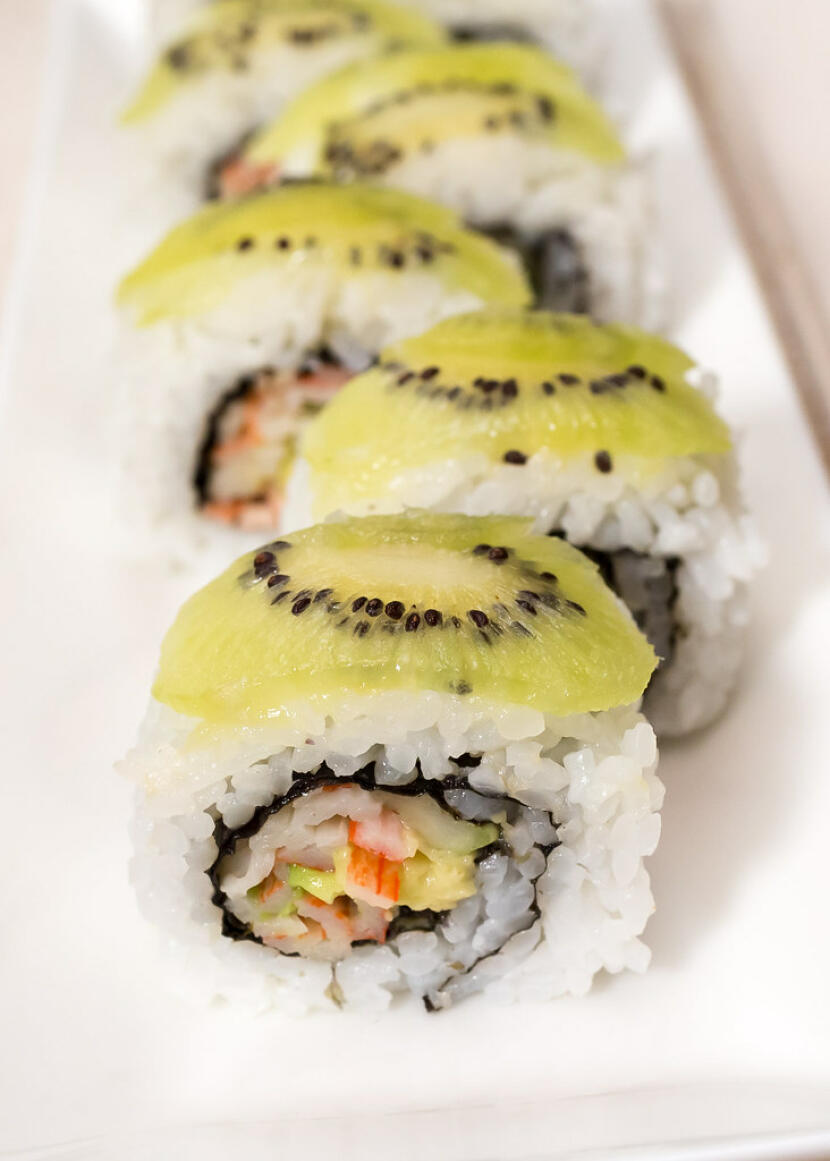 This week, we're remaking some of the first rolls we ever posted on Sushiday: kappa maki, california roll, baja california roll, and the new zealand roll.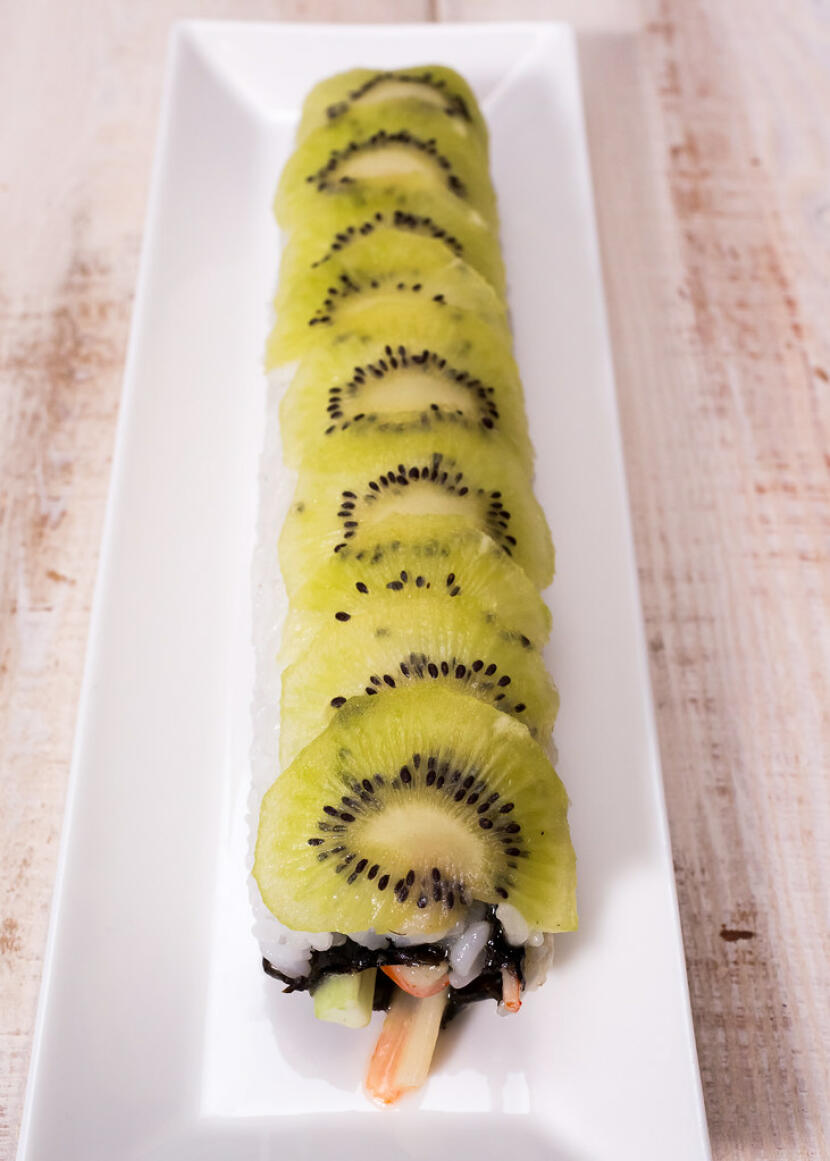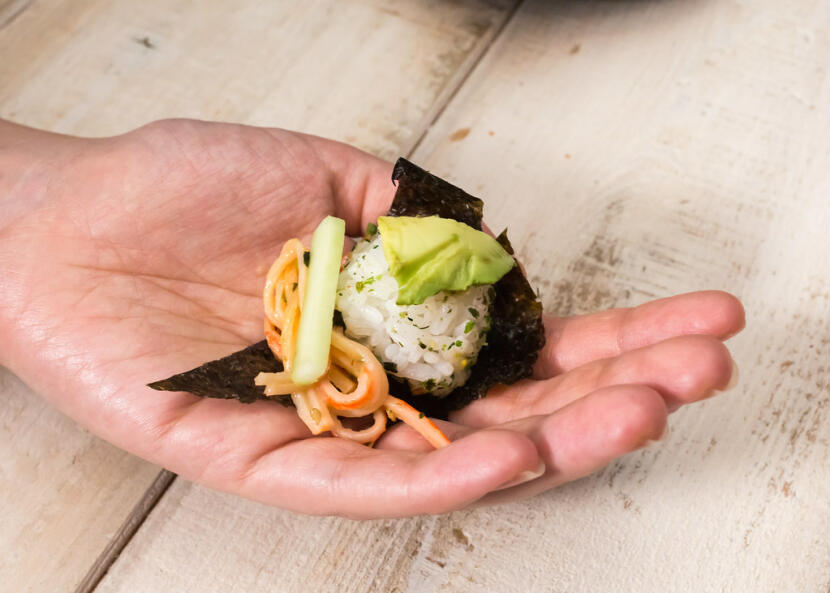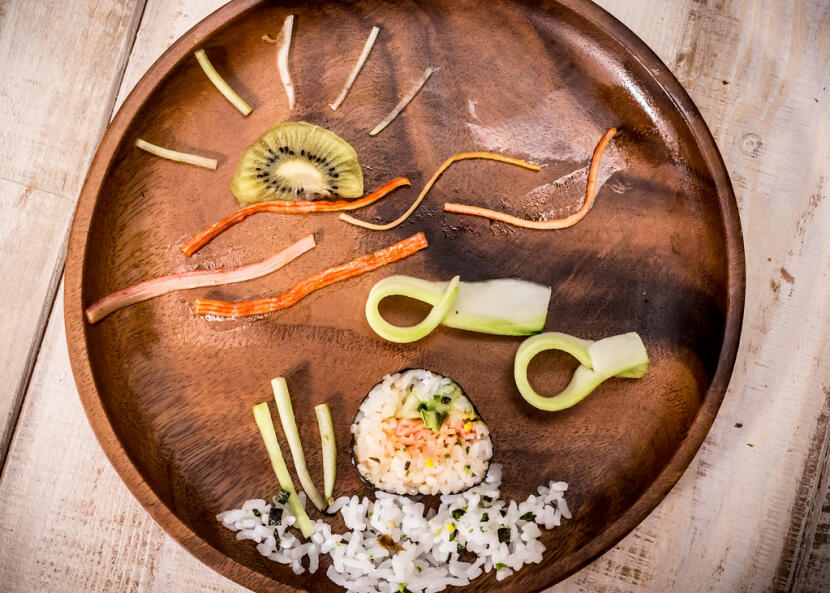 This time, we used some homemade Kewpie mayo leftover from our Japanese egg salad sandwich stream for all of the California rolls, which was SO good. When we were eating up all the leftovers after the stream, Son kept commenting, "These are the best California rolls you've ever made." If anything, they were definitely better than the California rolls I made twelve years ago!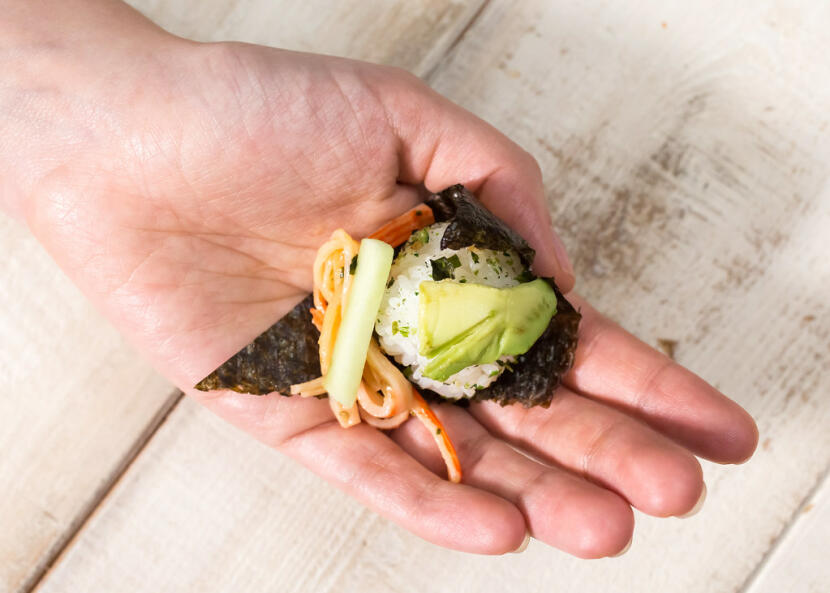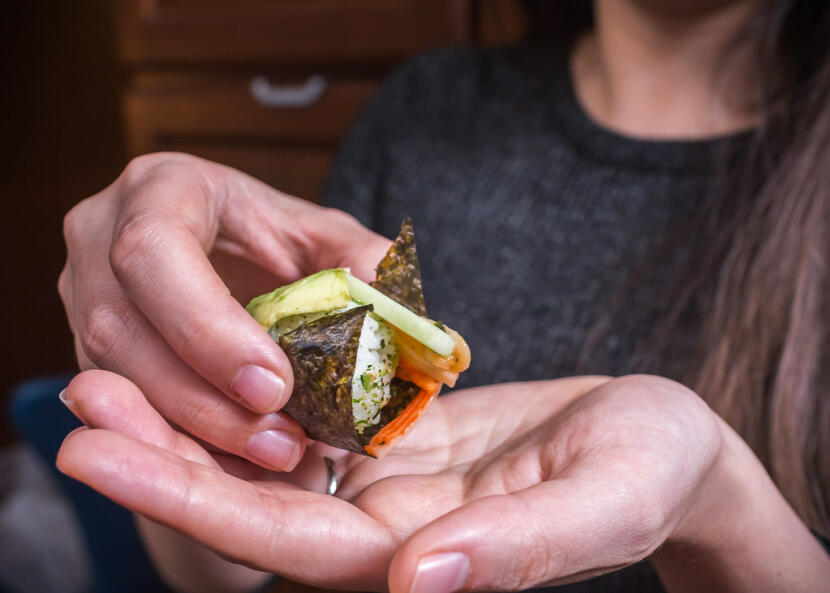 Today's Question of the Day: What is your favorite sushi roll?
Visit my Twitch stream to catch up on past streams, and hang out when I'm streaming! Want to know when I'm in the kitchen? Hit the follow button (the heart up top) so you'll get notifications when I'm live – it's always free to follow! Or you can follow me on Instagram or Twitter, where I usually post when I'm starting the stream.