Missed the stream? Watch it on Twitch!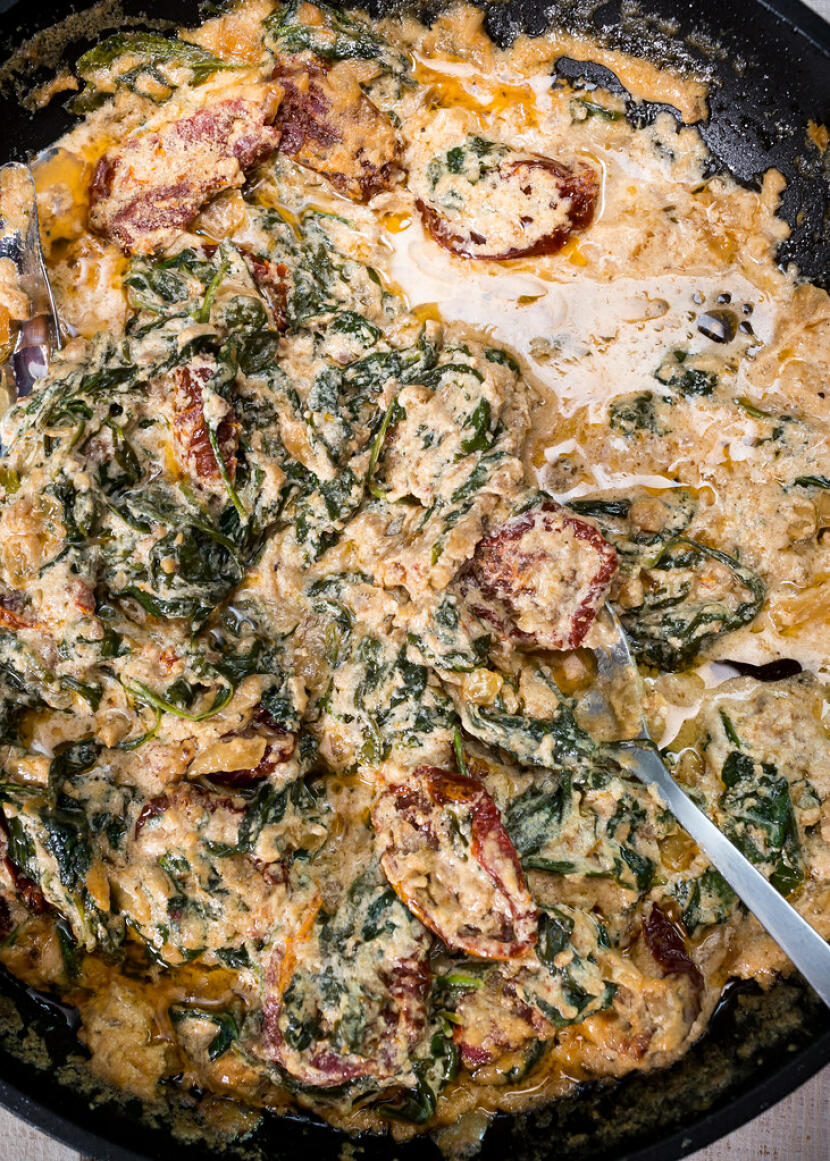 There are a ton of food "holidays" out there.
"National Pineapple Upside-Down Cake Day"
"Lima Bean Respect Day"
"Chocolate-Covered Cashew Truffle Day"
(You think I'm kidding. Seriously, those are the actual food holidays for April 20th and 21st!)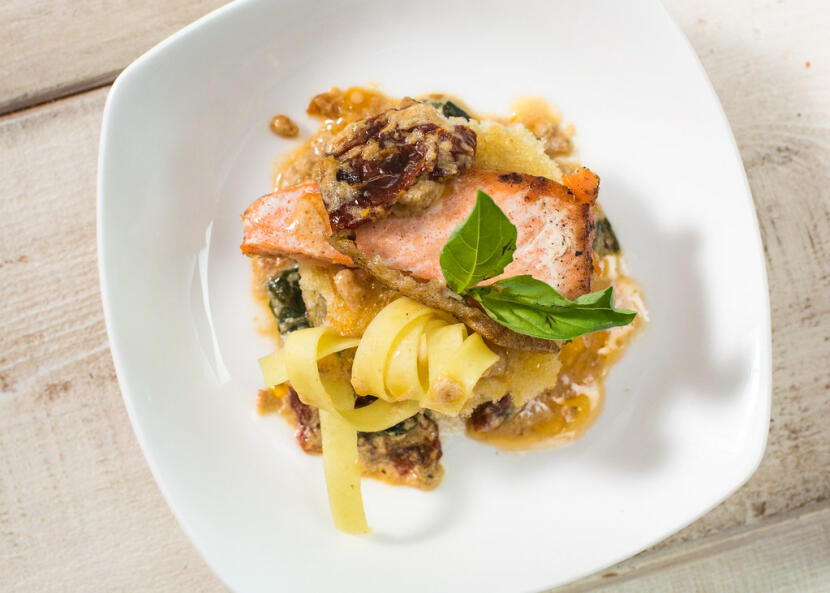 Most of the time I skip them. I'm usually meh about most of them, and the ones I know of lean heavily towards American and European foods. (Seriously, where's my International Pho Day? Ramen Respect Day? Kimchi Celebration Month? I'd be all over those food holidays.)
But every now and then, there's a food holiday that I just have to celebrate… either because it's super nerdy (oh hi, Pi Day) or because it just gives me a really good excuse to make a food I want to eat.
In other words… well hello there, National Garlic Day. Fancy meeting you here.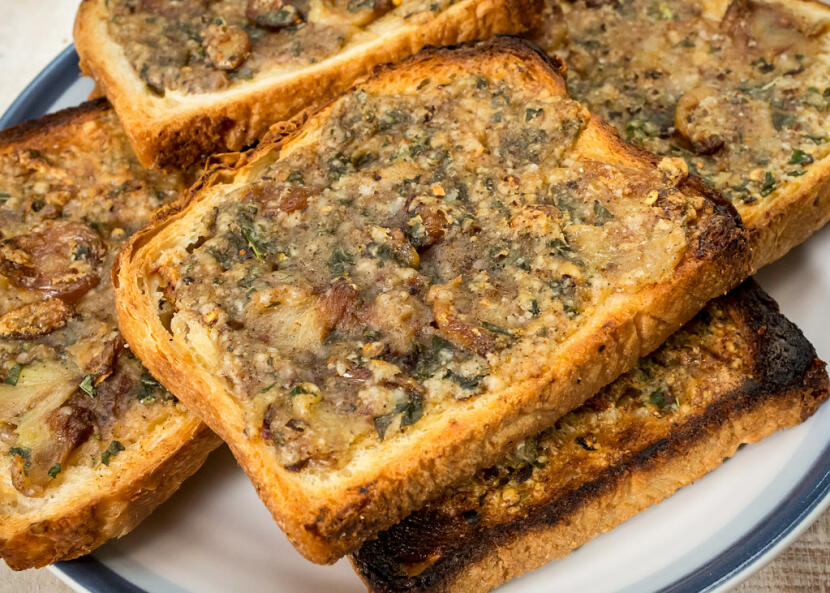 We are crazy for garlic in this household (plus I really just wanted a good excuse to make this "OMG Garlic bread" that we made on stream in January again, but this time we used garlic cheddar bread. so good.), so of course I had to make sure we celebrated National Garlic Day. Obviously.
And since garlic bread isn't quiiiite a meal all by itself… oh darn, guess I'll just make it an entire garlic dinner. What a difficult life I live.
I had planned to make this garlicky pasta and top it with this garlicky salmon. But unbeknownst to me, most of my onions went bad… so caramelized onions were out of the picture. Instead, we just made the salmon and used it as a sauce for the pasta… which was delicious! Such a good sauce. Still want to make that garlicky caramelized onion pasta one of these days though…
… in the meantime, I'll just be over here hoarding garlic bread…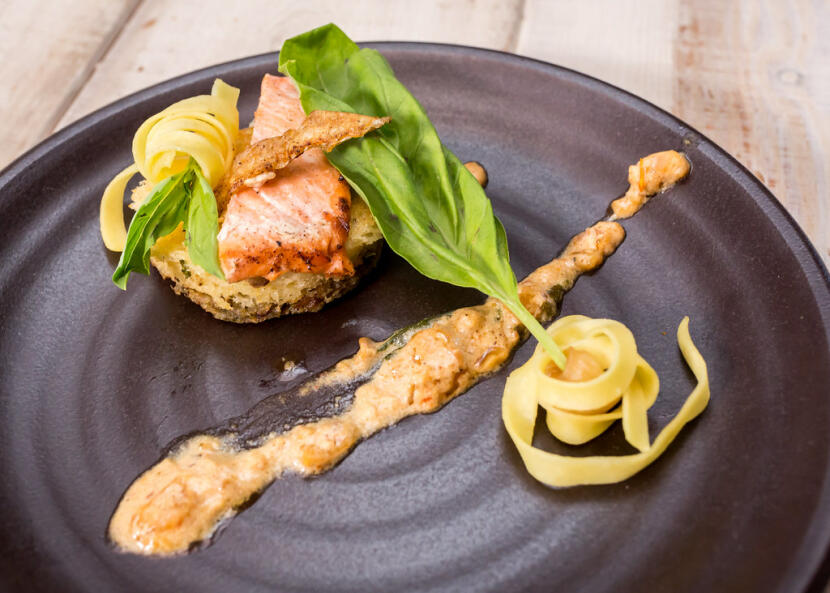 Today's Question of the Day: What is your favorite pasta dish?
Visit my Twitch stream to catch up on past streams, and hang out when I'm streaming! Want to know when I'm in the kitchen? Hit the follow button (the heart up top) so you'll get notifications when I'm live – it's always free to follow! Or you can follow me on Instagram or Twitter, where I usually post when I'm starting the stream.