If something involves pork belly, I'm pretty much guaranteed to love it, and this tocino is no exception!
It's a Filipino cured pork dish, often eaten with sinangag (garlic fried rice) and a fried egg for breakfast. I chose to use pork belly, but other cuts of pork such as the butt or the ham are common as well!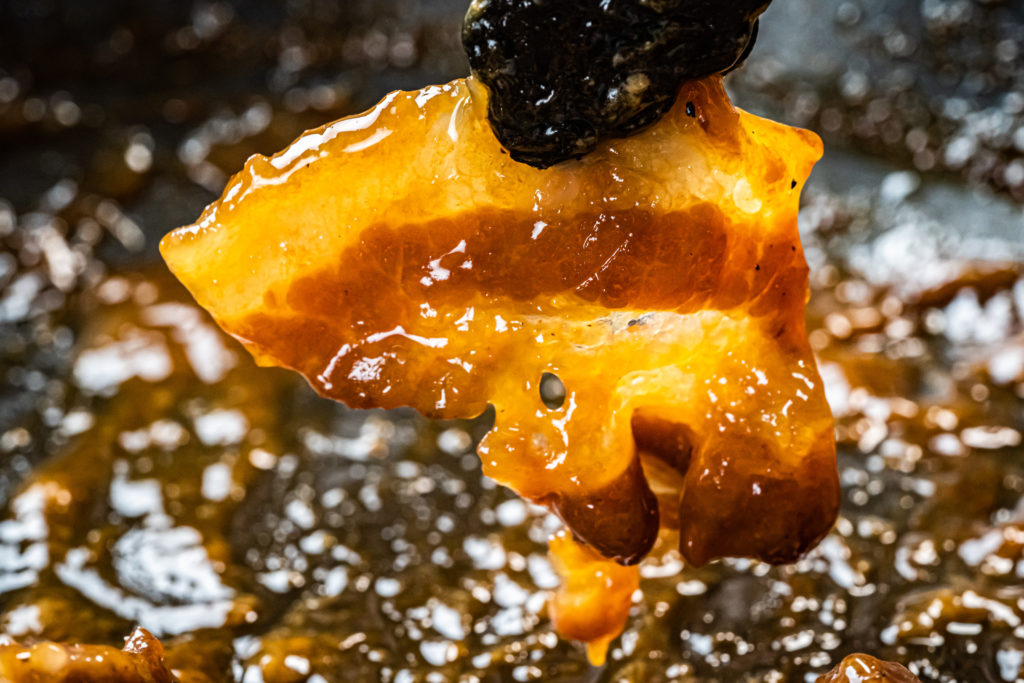 Tocino
from Foxy Folksy
Ingredients
3/4 cup brown sugar
1 1/2 tbsp salt
3 cloves garlic, finely minced
1 tbsp soy sauce
2 tbsp rice vinegar
1/4 cup fruit juice (pineapple, apple), (optional)
1/2 tbsp finely ground black pepper
1 tbsp rice flour (optional)
2 lbs pork (butt, ham, or belly), cut into 1/4″ thick slices
Cooking Directions
In a big bowl, combine all ingredients except for the pork. Mix well.
Add the pork and mix well. Mix at least several minutes, to an hour or more.
Transfer to a covered container and place in the fridge. Cure up to 3 days.
To cook, boil the tocino with 2 cups of water in a pan. When most of the water is gone and the sauce starts to thicken, you can add 3-4 tablespoon of cooking oil if needed (fattier cuts shouldn't need oil).
Let the pork cook over medium heat until the sauce caramelizes and meat is browned.
Sub to my YouTube channel and follow me on TikTok or Instagram to get notified whenever we have new videos!
Links in this post may be affiliate posts. If you buy an item through an affiliate link, I get a small fee, which helps support this blog!