Missed the stream? Watch it on Twitch!
It seems like all we do on stream these days are Cookbook Club recipes (we're doing I Am a Filipino: And This Is How We Cook tomorrow!) and fishcoin redemptions – where users who have earned enough of the loyalty points that they automatically get for watching ("fishcoins") can choose either one of the cookbooks I own or a country, and I'll pick some recipes from that cookbook or country to make on stream.
Today, we cooked a country – Zambia!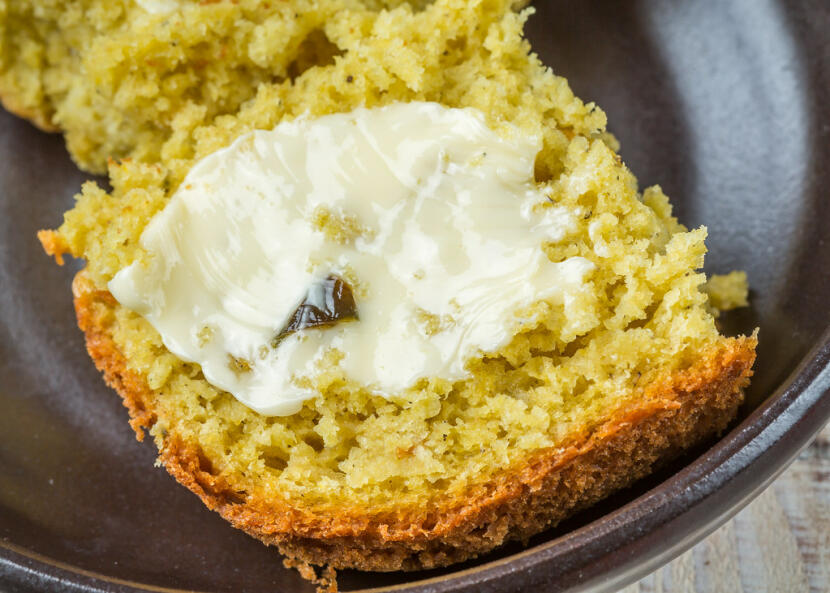 These are always tons of fun for me, because they force me out of my Asian-American comfort zone, and push me to learn about the food of countries I may have never cooked from on my own.
For Zambia, we decided to make two things – mealie bread (like a corn bread) with blackened chiles, and the spicy tilapia stew from The Soul of a New Cuisine by Marcus Samuelsson.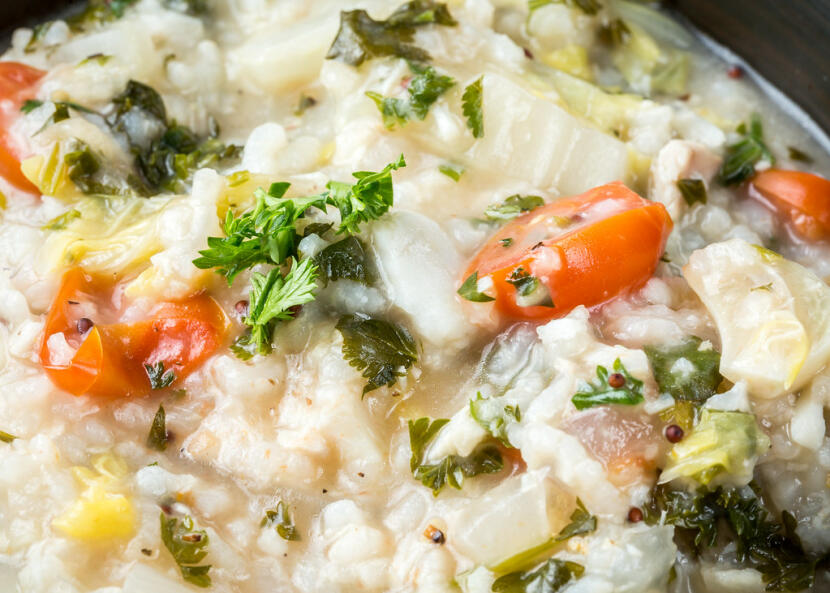 We made an African fish soup once before – a Zimbabwean tilapia stew – almost exactly a year ago. That recipe had much more of an emphasis on tomatoes and bell peppers. Today's recipe was definitely lighter, and a bit more bland. I think the Zimbabwean fish soup was much more traditional, whereas it looks like this recipe is more Marcus Samuelsson's interpretation of Zambian stew. Not bad, but not quite what I was looking for.
That mealie bread, however – delicious, moist, flavorful, did I mention delicious? We're both completely obsessed with it. It's cornbread – but better! I love cornbread with whole corn kernels, and the roasted poblano peppers (I diced and sauteed them) added a kick of flavor with barely any spice. 10/10, would definitely make again.
Today's Question of the Day: Which classic video games do you think are a must for a good, well-rounded gamer education?
Visit my Twitch stream to catch up on past streams, and hang out when I'm streaming! Want to know when I'm in the kitchen? Hit the follow button (the heart up top) so you'll get notifications when I'm live – it's always free to follow! Or you can follow me on Instagram or Twitter, where I usually post when I'm starting the stream.
Spicy Tilapia Stew
from The Soul of a New Cuisine by Marcus Samuelsson
one 2 lb tilapia
2 tbsp peanut oil
2 medium red onions, sliced
6 garlic cloves, cut in half
3 bird's eye chiles, seeds and ribs removed, thinly sliced
3 jalapeno chiles, seeds and ribs removed, thinly sliced
2 inch piece ginger, peeled and grated
1 tsp ground cumin
1 tsp coriander seeds
1 tsp mustard seeds
1 1/2 tsp cracked black peppercorns
1 tsp salt
1 cup long-grain white rice
4 cups water
4 tomatoes, quartered
2 cups napa cabbage, shredded
juice of 2 limes
1 tbsp chipped parsley
1 tbsp chopped cilantro
Fillet the tilapia, discarding the head and reserving the backbone. Cut the fillets into 2″ pieces. Cut the backbone into 4 pieces.
Heat the oil in a large stockpot or Dutch oven over low heat. When it shimmers, add the onions, garlic, chiles, ginger, cumin, coriander, mustard seeds, peppercorns, salt, and rice and saute for 2 minutes. Add 3 cups of the water and the fish bones, bring to a simmer, and simmer, uncovered, until the bones rise to the surface, about 10 minutes. Remove the bones and discard.
Add the remaining 1 cup water, the tomatoes, and cabbage, and simmer until the cabbage is wilted, about 3 minutes. Add the fish, remove from the heat, cover, and let sit, stirring ocassionally, for 6 to 7 minutes, until the fish is just cooked through.
Stir in the lime juice, parsley, and cilantro and serve.