Missed the stream? Watch it on Twitch!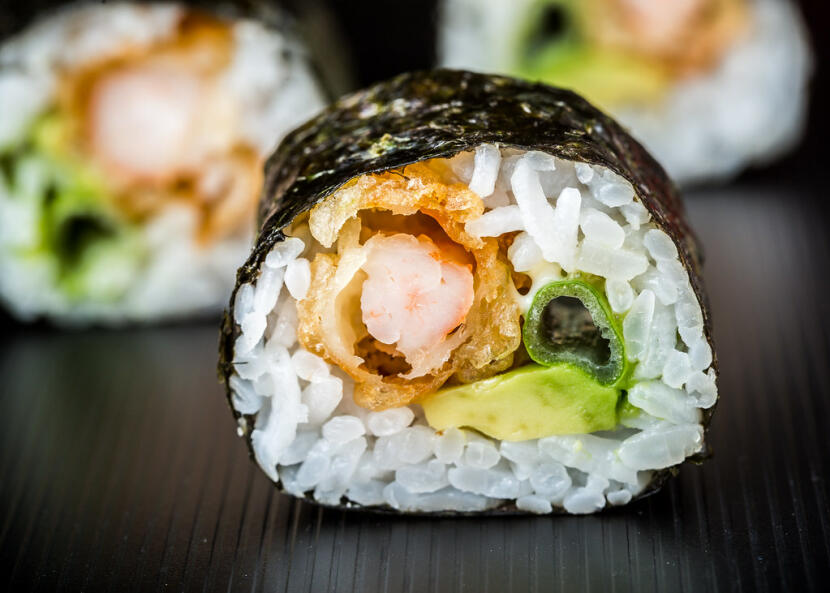 Today's stream was the last stream before we take a two-week break from streaming, and also a prep stream for a party I'm having tomorrow that ended up never happening because, just like last time, the moment I stopped streaming I got sick. *facepalm*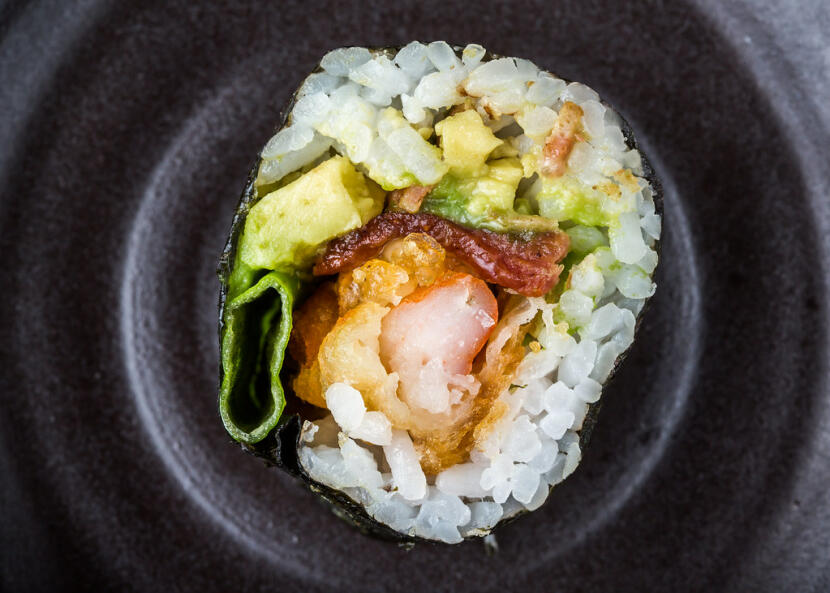 We made three rolls on stream today – the crunchy shrimp roll, the bacon crunchy shrimp roll (a family favorite), and spam musubi which ended up turning into a sushi roll because apparently I am utterly incompetent at making musubi today.
I actually think I prefer the spam musubi as a maki. It was quite delicious.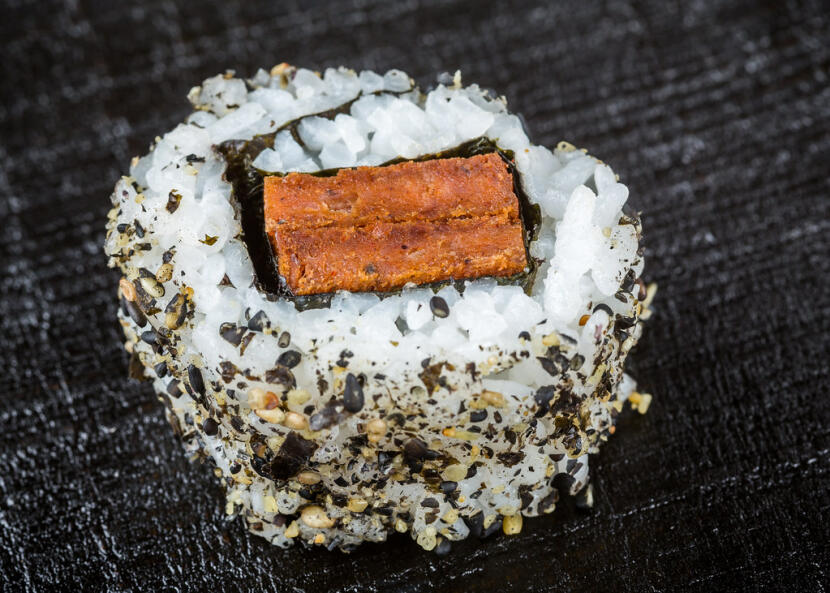 Today's Question of the Day: If you had two weeks off, what would you do?
Visit my Twitch stream to catch up on past streams, and hang out when I'm streaming! Want to know when I'm in the kitchen? Hit the follow button (the heart up top) so you'll get notifications when I'm live – it's always free to follow! Or you can follow me on Instagram or Twitter, where I usually post when I'm starting the stream.