It's been two and a half years since Son and I went to Japan with Rachael and her family, and it seems I never quite finished posting about the trip! Oops.
However, since I find it helpful to refer back to the trip (especially when other people ask for recommendations), and I hope you all find these posts interesting and informative, I'm going to post about the rest of the trip anyways! (And if any of you go to Japan, let me know! I love hearing about other peoples' trips.)
All the previous posts from our 2012 Japan trip can be found here.
———-
Our last day in Japan was a short one. We took the Shinkensen, all the way back to Tokyo.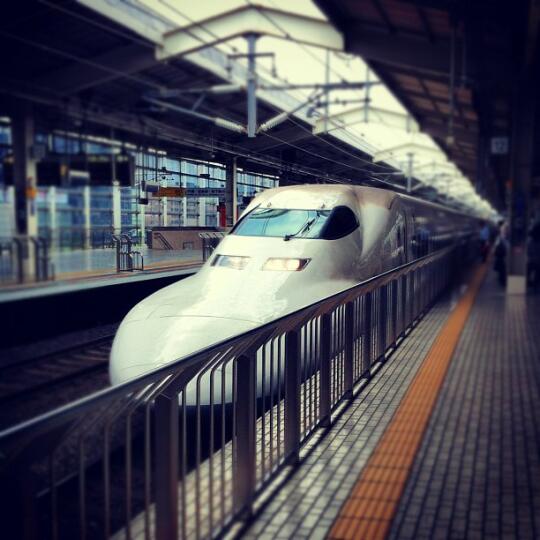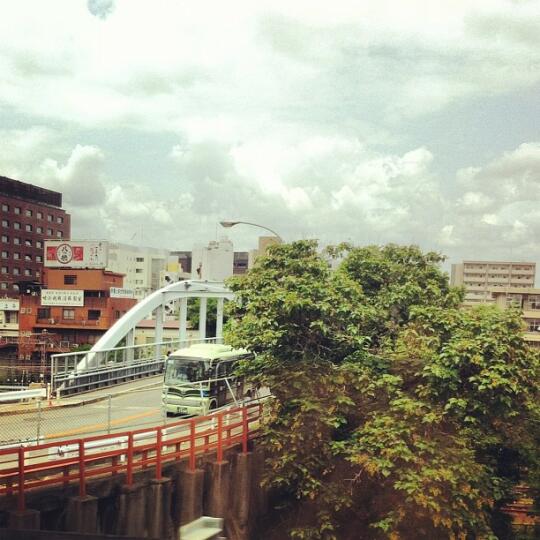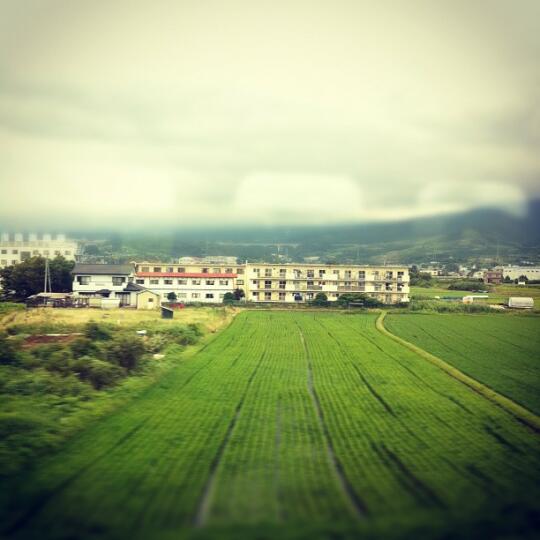 Of course we had to have some snacks, on the way.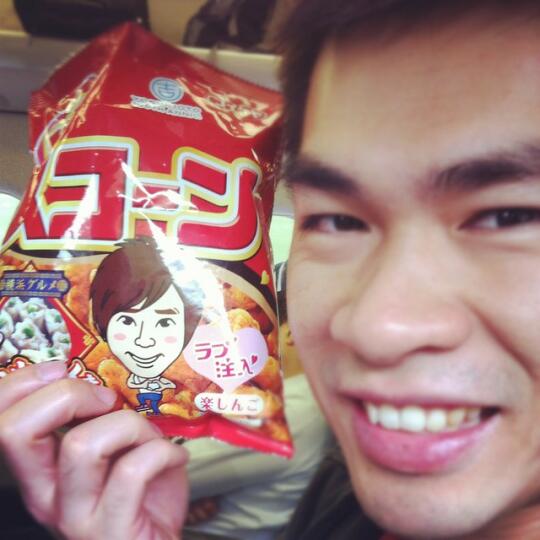 Shumai chips – odd, but addictive!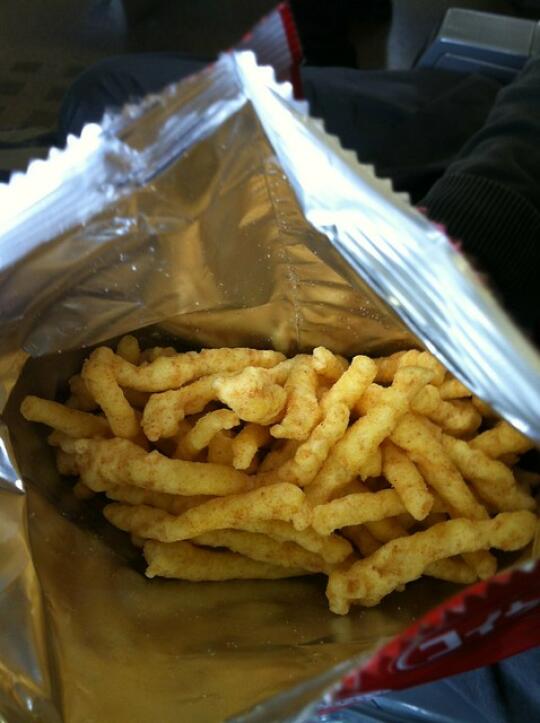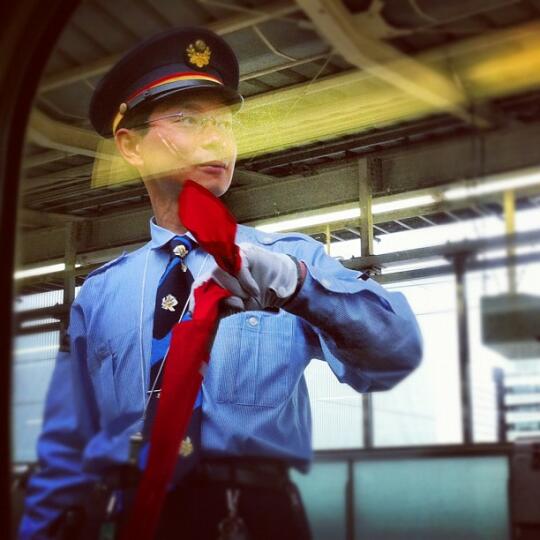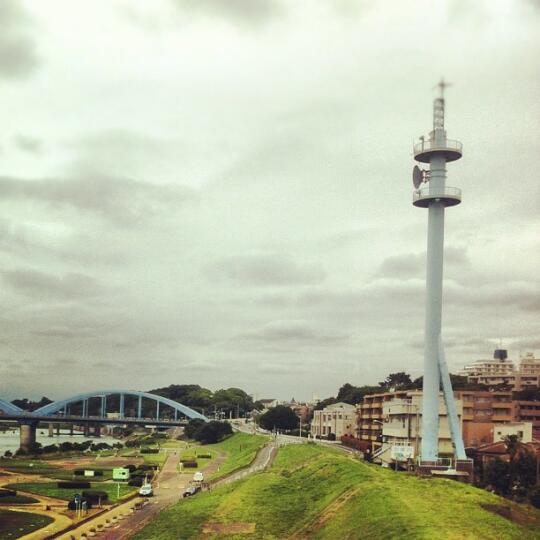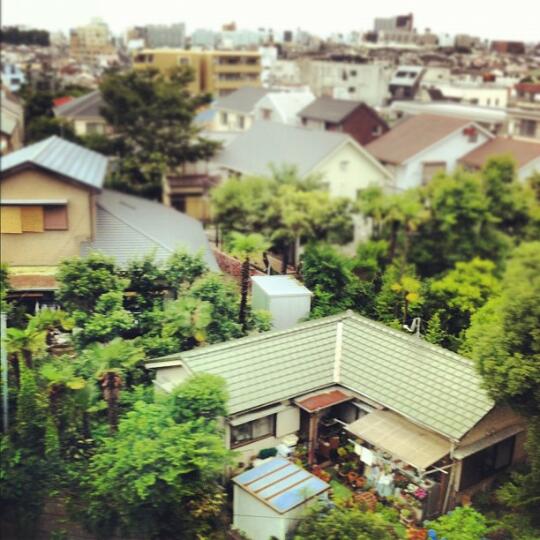 Goodbye, Japan! We hope to be back soon!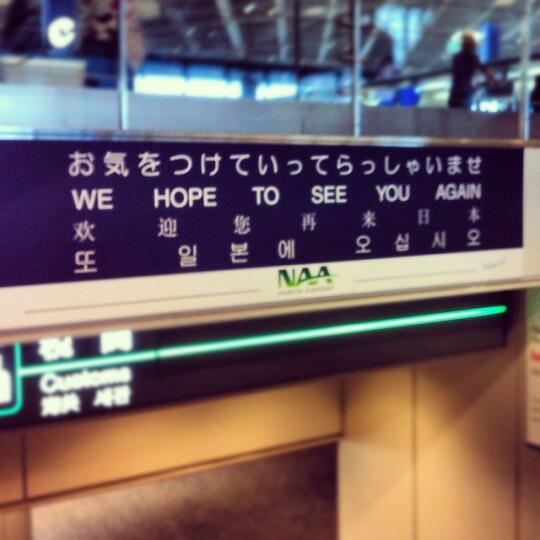 (P.S. I'm surprised I wasn't charged an overweight fee for my bags – half the weight was from cookbooks alone!)