We've got some po boy sandwiches coming up, so I thought I'd try my hand at making traditional NOLA-style french bread!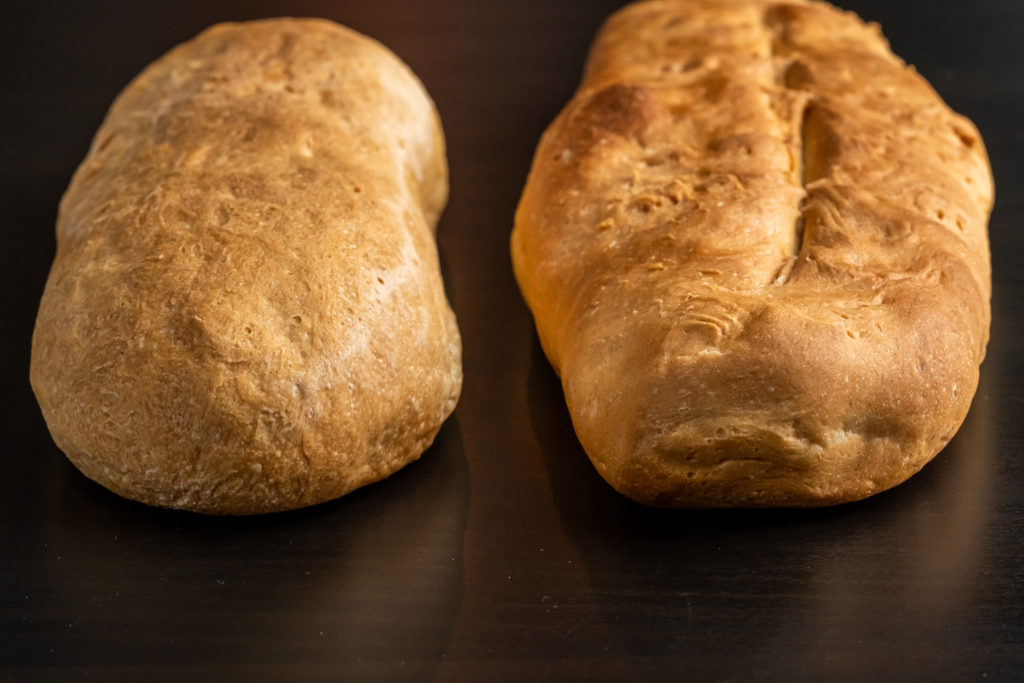 These were the two recipes I tried: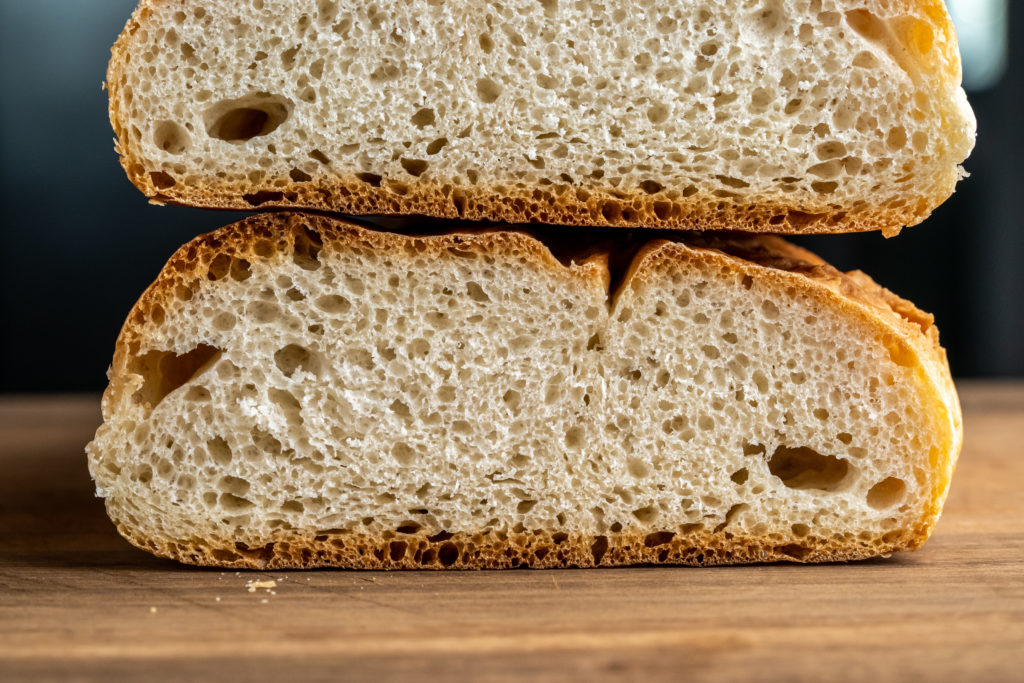 Both were tasty, although the Saveur bread fell quite a bit.
We ended up greatly preferring the King Arthur recipe!
Sub to my YouTube channel to get notified whenever we have new videos!
Links in this post may be affiliate posts. If you buy an item through an affiliate link, I get a small fee, which helps support this blog!