Missed the stream? Watch it on Twitch!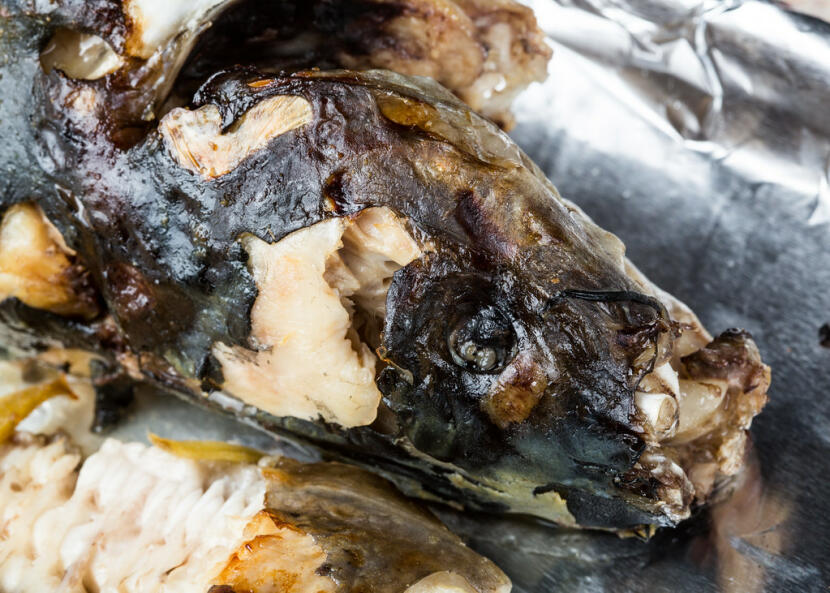 One of the things I like doing every once in a while on stream is going back to recipes I made on my blogs years ago, and trying them out again.
Obviously we do that every Saturday, when we remake (and retake the photos) of old Sushiday sushi recipes.
But today we revisited something we were both very excited about – a Vietnamese catfish recipe that I first made in 2009, and then again in 2013.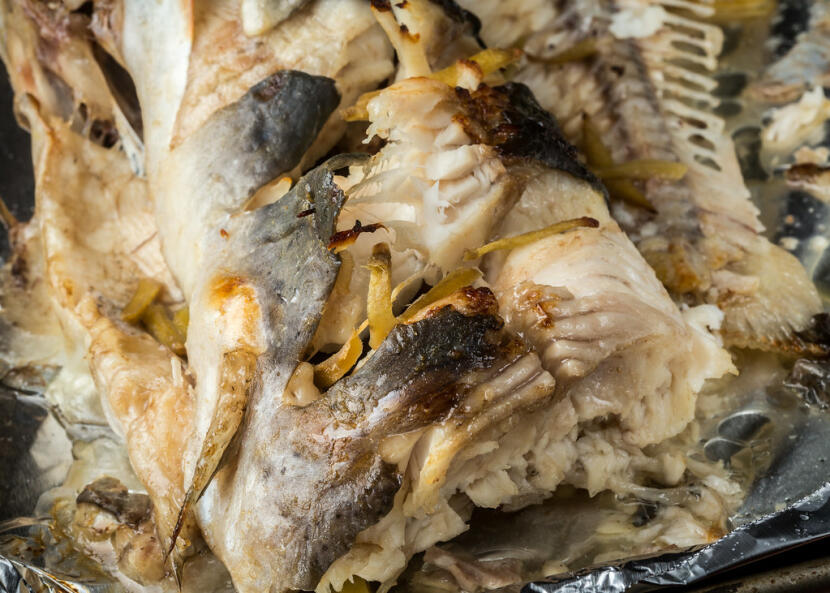 This time, the one big change was that we actually broiled the catfish after we baked it.
(This is the first time we've actually lived in a place with a working broiler.)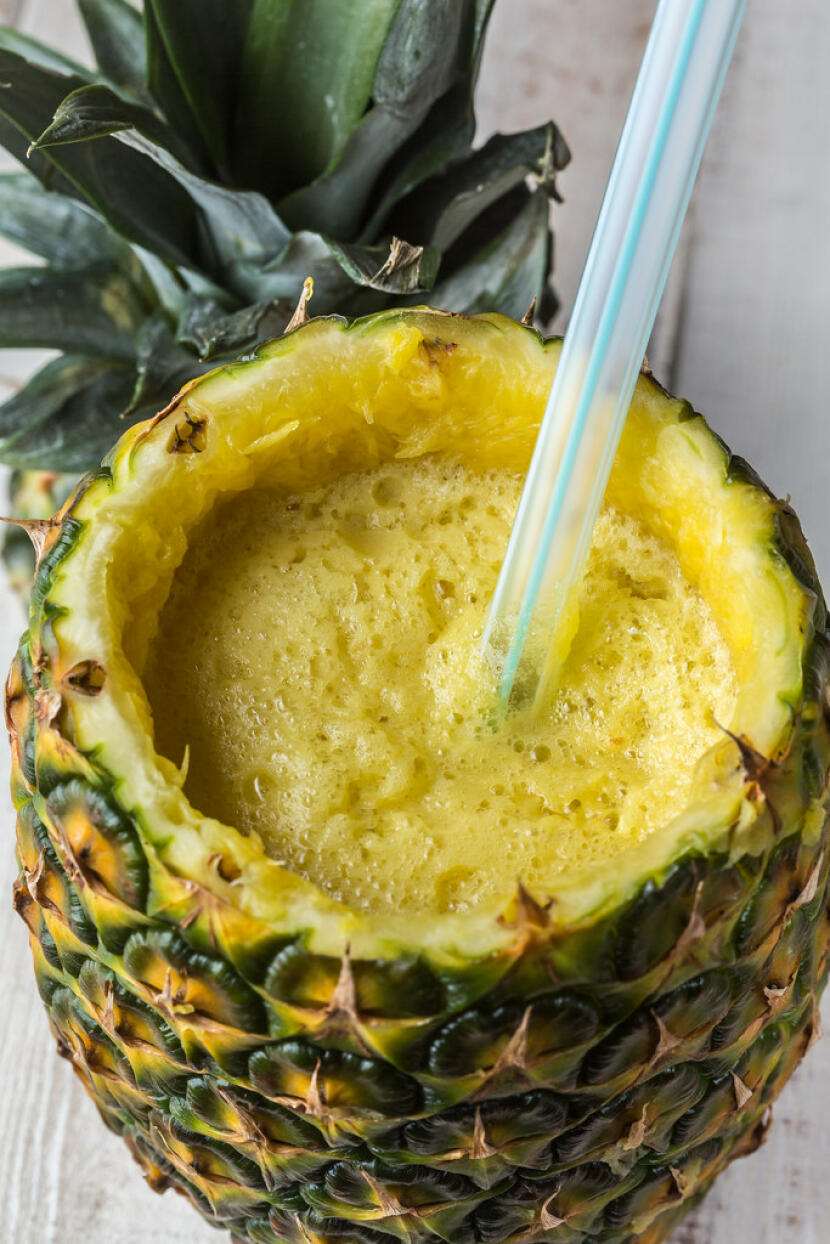 While the catfish was in the oven for an hour, I decided to make a drink with some lychees that Son's dad gave him last week.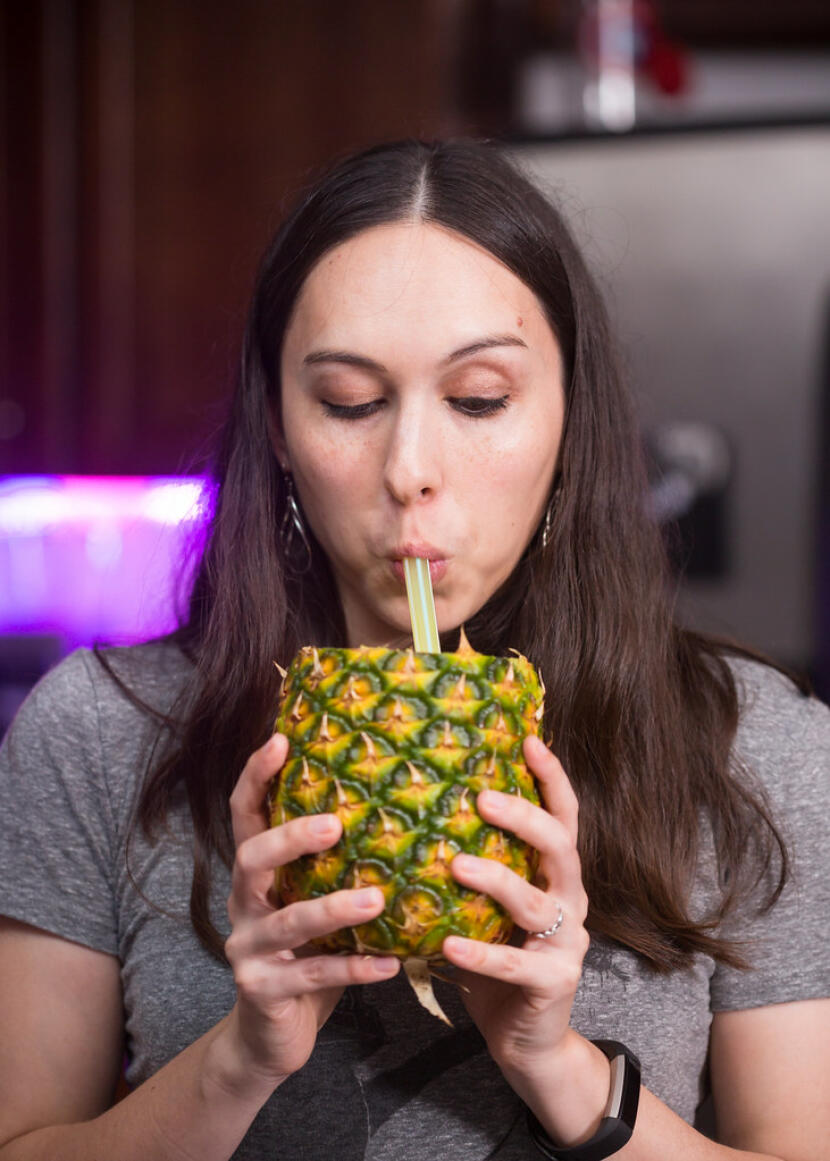 I found this recipe for pineapple and lychee fizz, which turned out deliciously.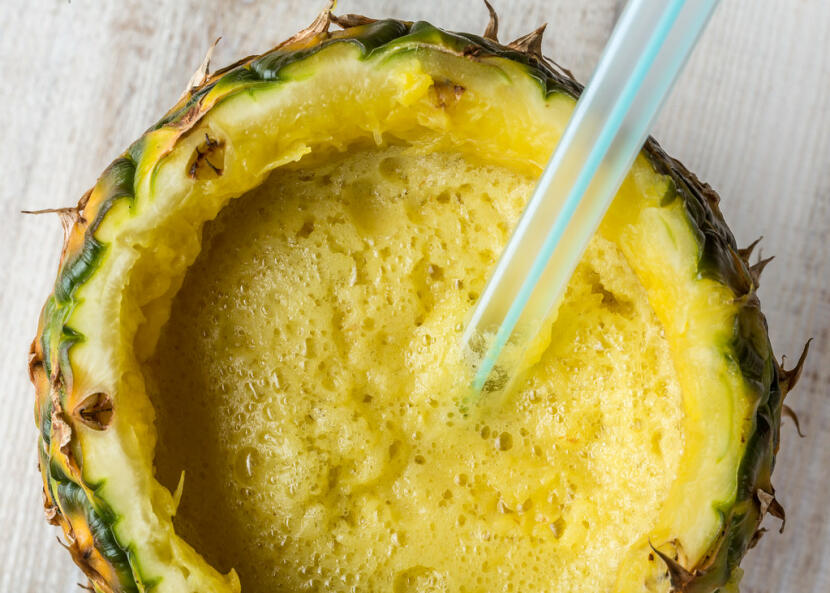 Tropical vacation, here I come!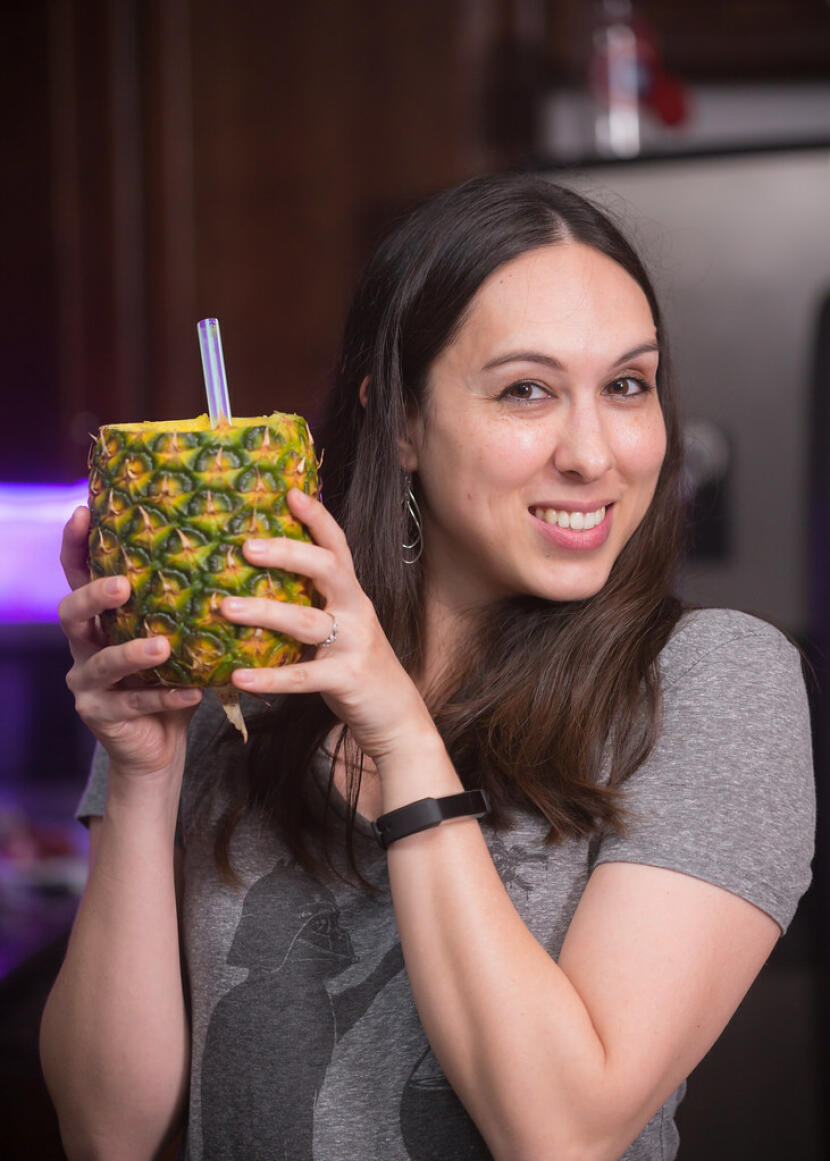 Once the catfish came out of the oven, it was spring roll time!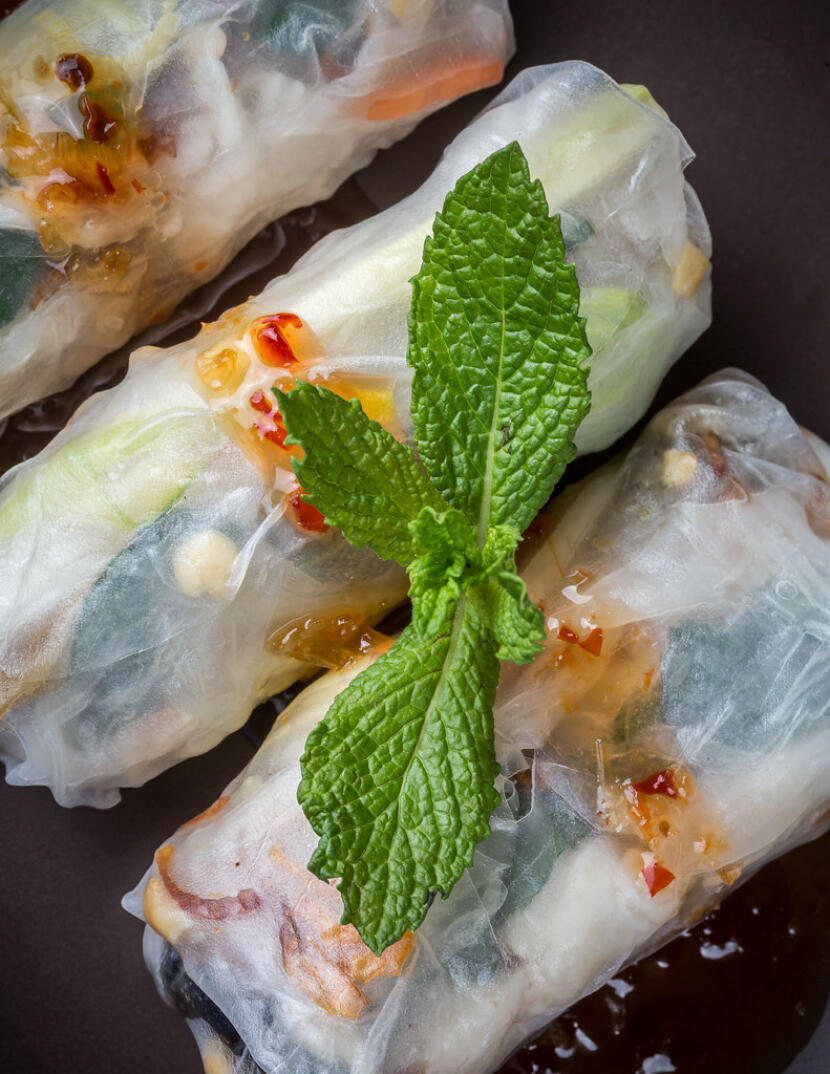 Can you guess which rolls I made, and which were Son's?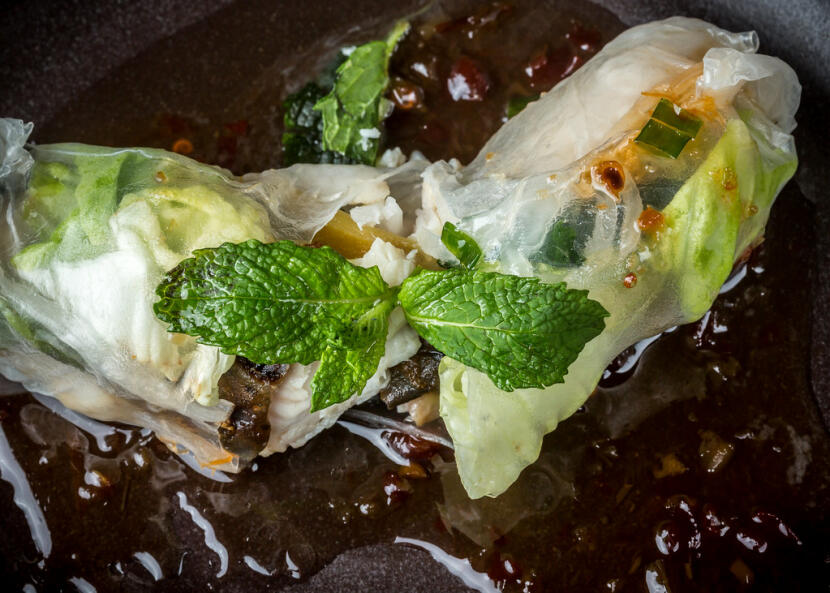 (Hint: Son's reeeeallllly bad at rolling spring rolls. Even his own mom makes fun of his rolling skillz.)
The catfish skin was crispy, the flesh was fatty and flavorful, and overall it was oh, so good.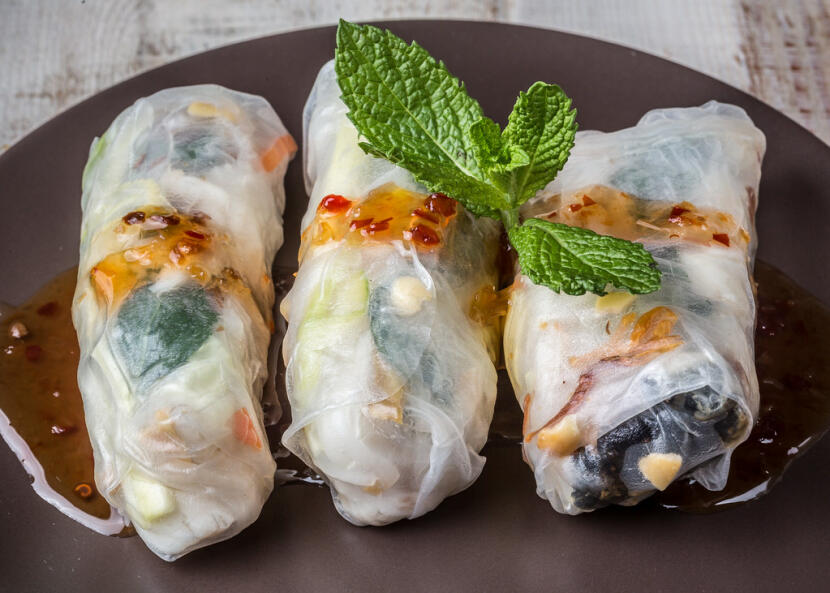 Our only complaint: we wish we had gotten a bigger catfish!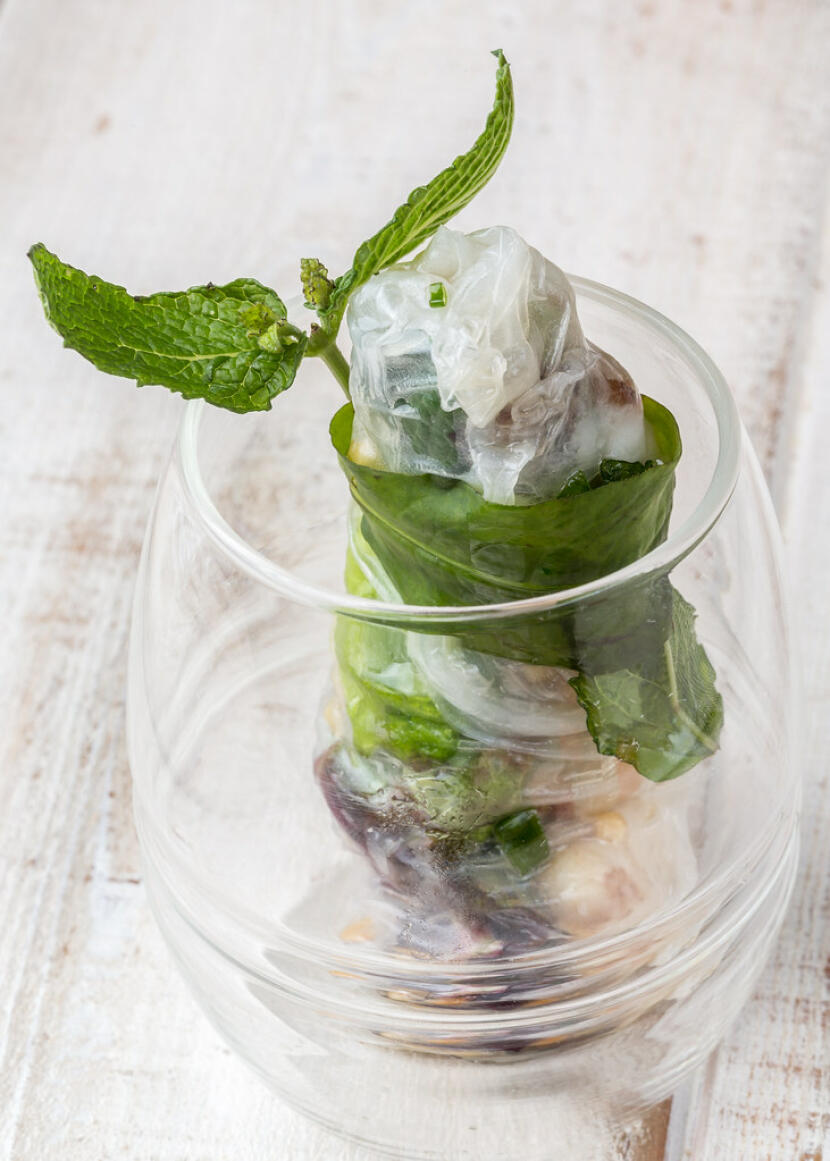 Today's Question of the Day: What is your favorite summer drink?
Visit my Twitch stream to catch up on past streams, and hang out when I'm streaming! Want to know when I'm in the kitchen? Hit the follow button (the heart up top) so you'll get notifications when I'm live – it's always free to follow! Or you can follow me on Instagram or Twitter, where I usually post when I'm starting the stream.