Missed the stream? Watch it on Twitch!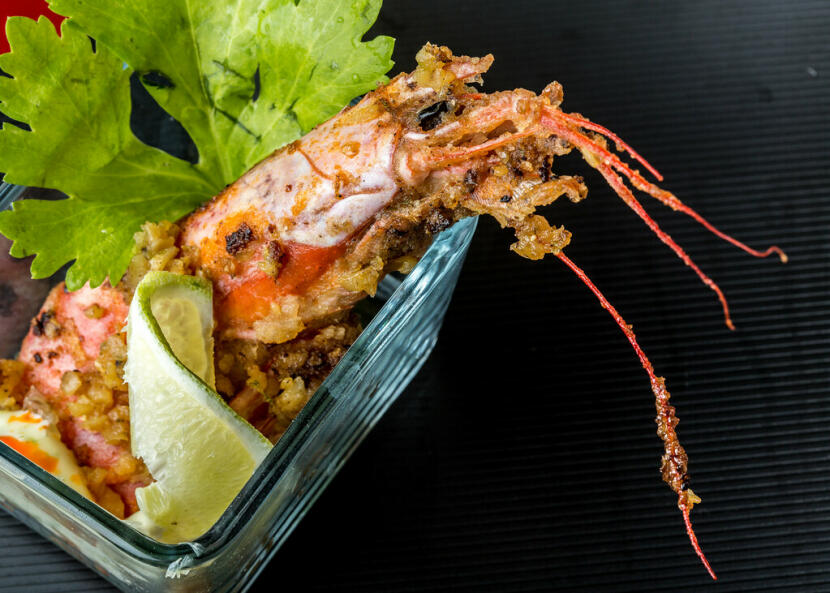 Yesterday, May 10th, was National Shrimp Day! I don't celebrate all food holidays… but when I do, it's because I want a good excuse to make something I want to eat.
Like shrimp.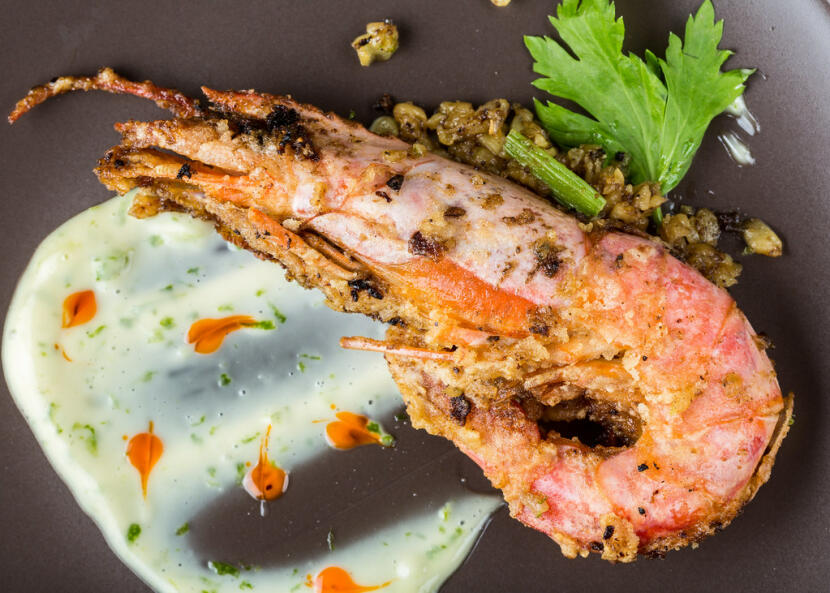 You've all probably guessed by now that we really love garlic around here. So it's no surprise that I went for the garlickiest shrimp recipe I could find.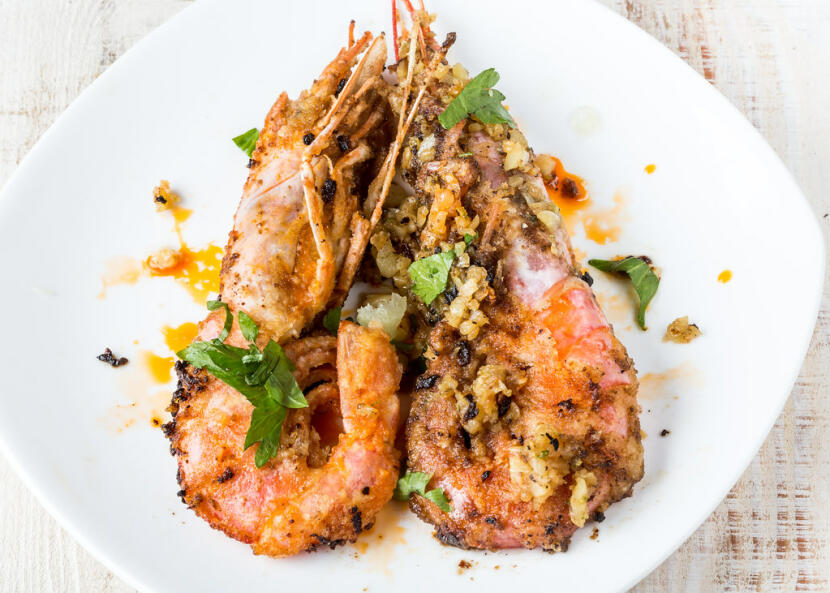 I doctored some of the Japanese mayo we made a few weeks ago with some lime juice and lime zest, to go with the shrimp. And let me tell you… it was all sooooo good.
I mean, crispy-shelled shrimp, garlic out the wazoo, succulent shrimp, tangy mayo. Where can you go wrong?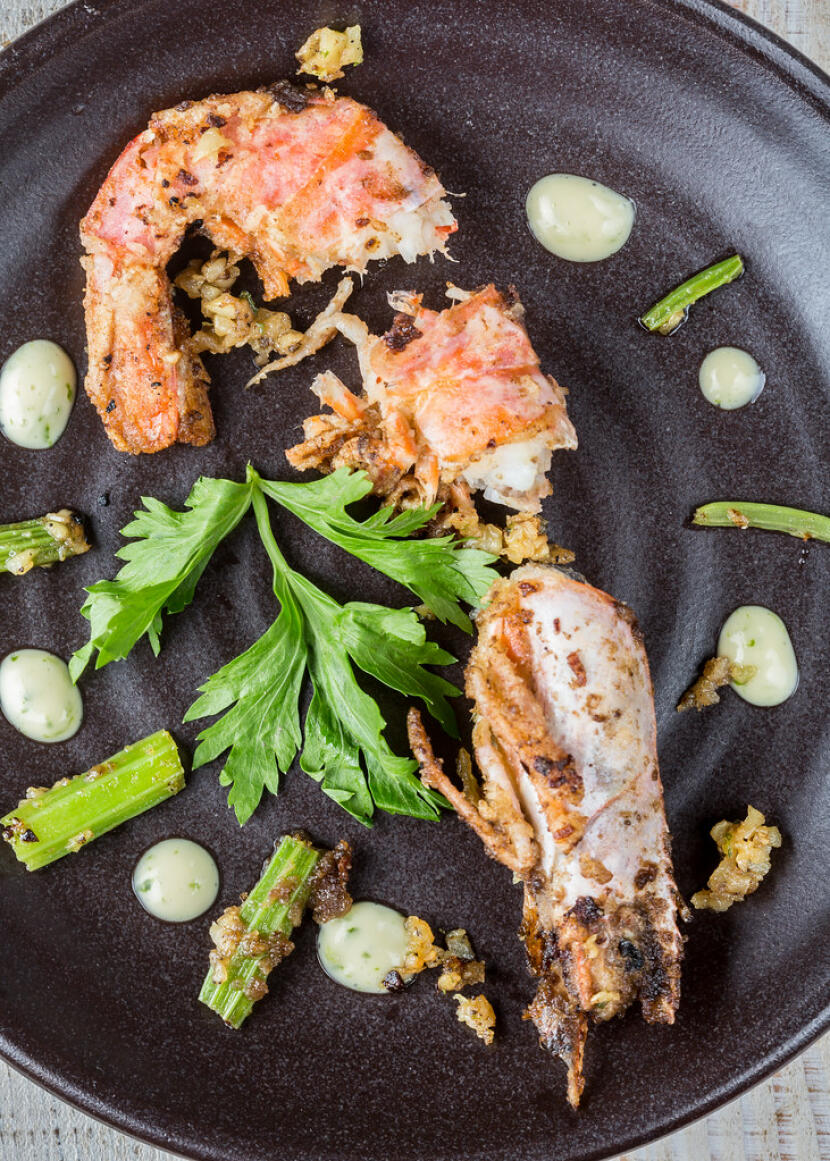 Today's Question of the Day: What is your favorite shrimp preparation? Do you suck the head? Do you eat the shells?
Visit my Twitch stream to catch up on past streams, and hang out when I'm streaming! Want to know when I'm in the kitchen? Hit the follow button (the heart up top) so you'll get notifications when I'm live – it's always free to follow! Or you can follow me on Instagram or Twitter, where I usually post when I'm starting the stream.