Archive
For the month of July, 2010
---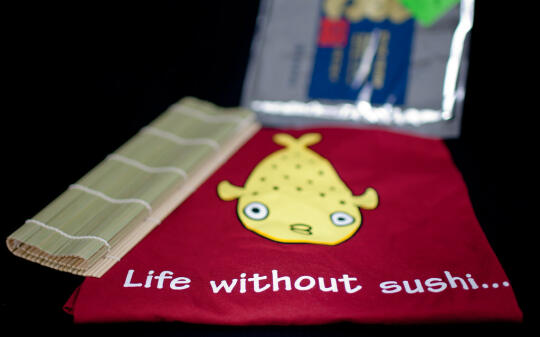 Congratulations to Katrina and Michelle! Thanks to Random.org, they're the two winners of the Japan contest. You two will be getting your prizes in the mail soon!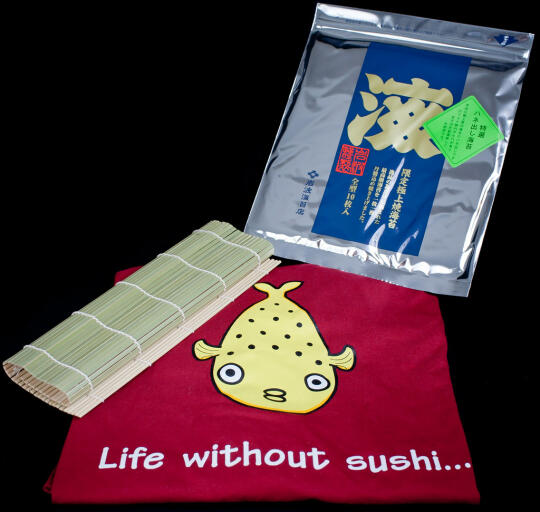 Continue Reading
---
If you're looking for the Tour de France post, check it out on my other food blog, Fridgg! 😀


On our second to last day in Japan, we visited the Ghibli Museum. You know the Japanese animated films like Totoro, Castle in the Sky, Kiki's Delivery Service…? Well, Ghibli is the man who did all the art for those movies, and this museum is dedicated to him and his art.
You're not allowed to take photos inside of the museum, but we did manage to sneak one picture of the robot statue on the roof…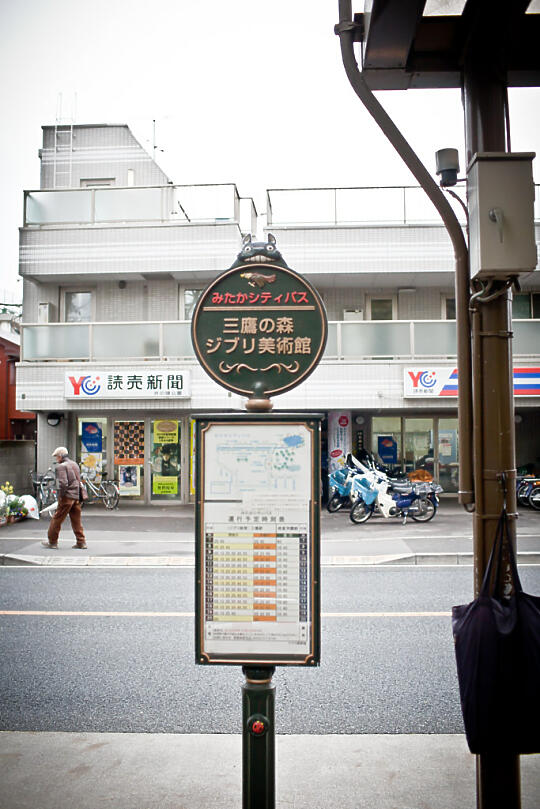 Continue Reading
---
Our sixth day in Japan started early, so we ate breakfast on the train… grilled mochi filled with adzuki beans that we had purchased the night before. Yum.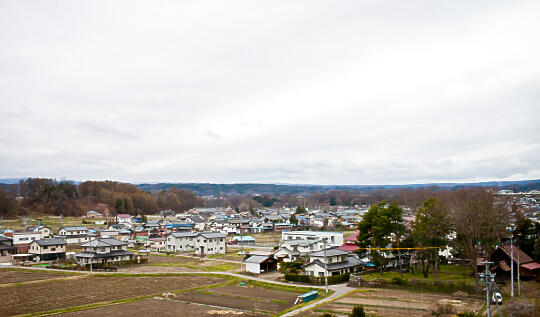 Continue Reading
---
Our fifth day in Japan was one of the longest, and also by far one of my absolute favorite days there. You'll see why in a moment… 😀
We got up early, and headed out to the Tsukiji Fish Market.
Continue Reading