If you're looking for the Tour de France post, check it out on my other food blog, Fridgg! 😀


On our second to last day in Japan, we visited the Ghibli Museum. You know the Japanese animated films like Totoro, Castle in the Sky, Kiki's Delivery Service…? Well, Ghibli is the man who did all the art for those movies, and this museum is dedicated to him and his art.
You're not allowed to take photos inside of the museum, but we did manage to sneak one picture of the robot statue on the roof…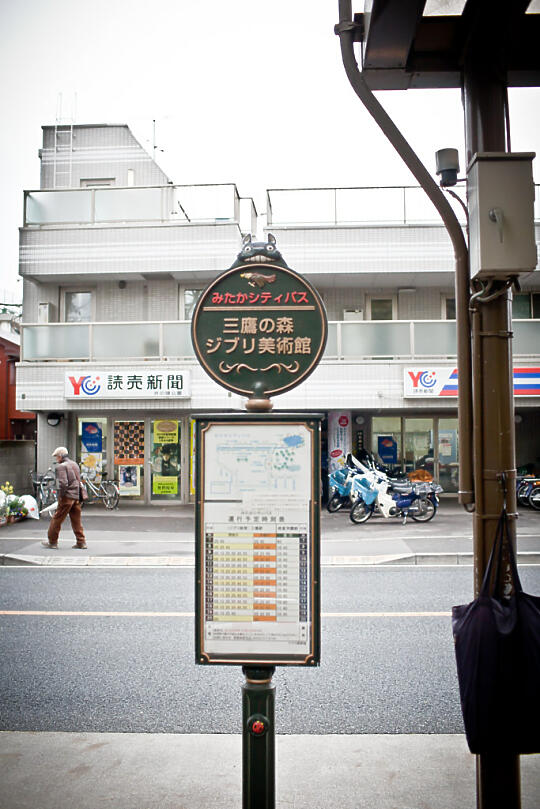 That day was a rainy day, and a day mostly filled with shopping for souvenirs, gifts, and other goodies to bring home.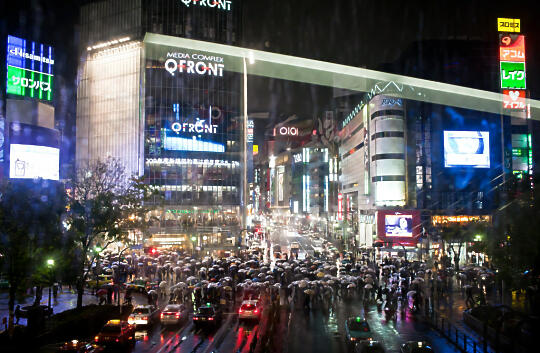 However, we still had one major thing left that we just had to do before we left Japan. So we trekked through the freezing, pouring rain, to go to…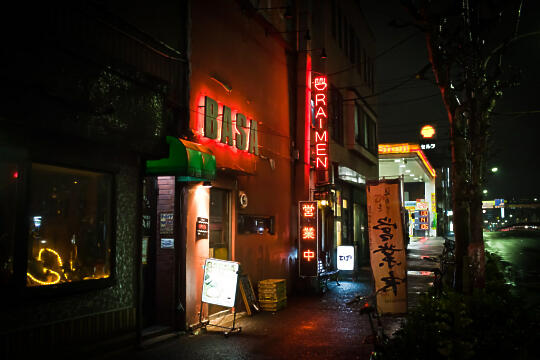 Bassanova!!!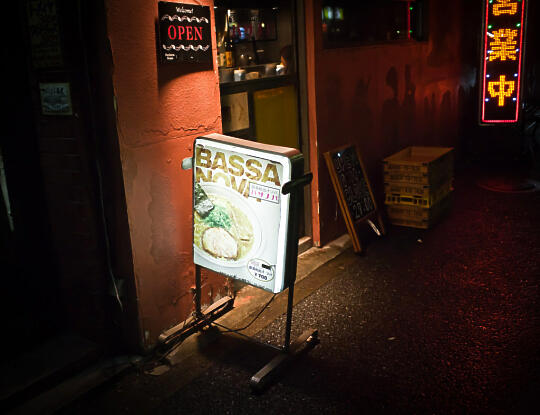 For those of you who don't know, Bassanova is the ramen restaurant where Keizo of Go Ramen fame works.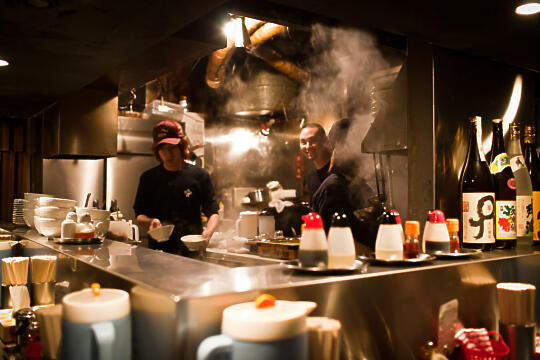 Obviously, we had to try his ramen.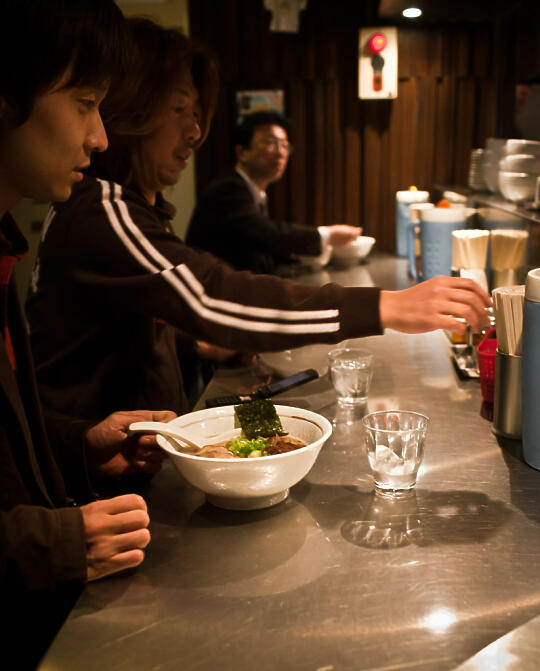 Lucky for us, Keizo was more than happy to help us order the ramen… since the ticket machine didn't have any pictures. 😮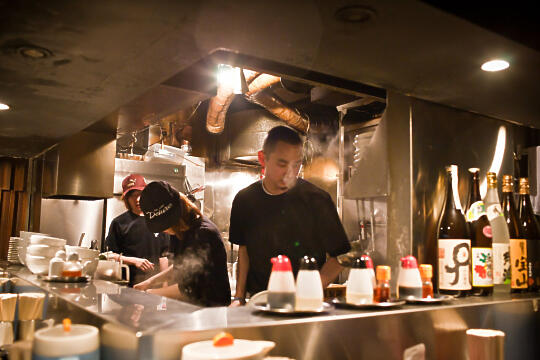 There are two kinds of ramen Bassanova is known for.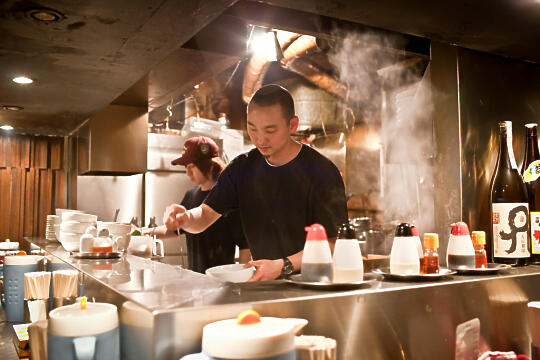 Their official special is the tonkotsu ramen.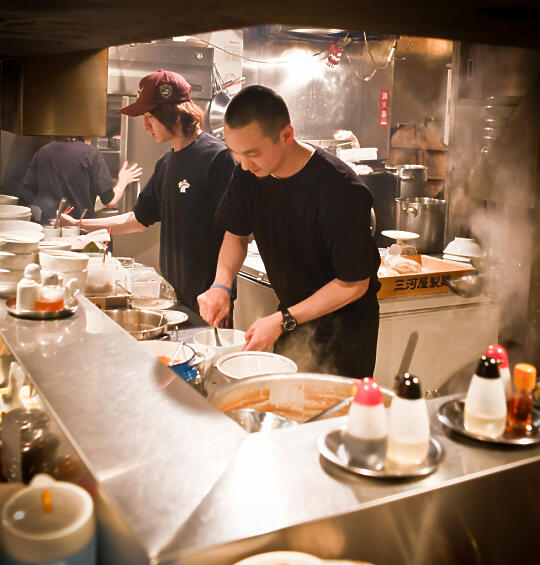 But the one Keizo has made famous is their green curry ramen.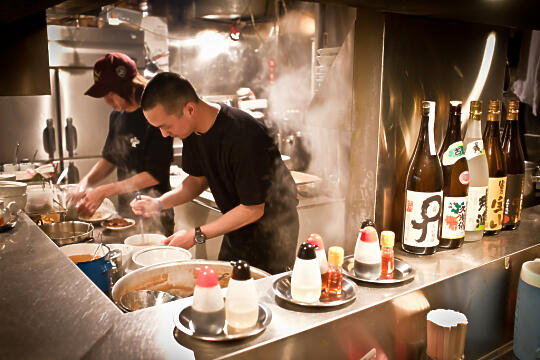 Of course, we had to try a bowl of each. 😀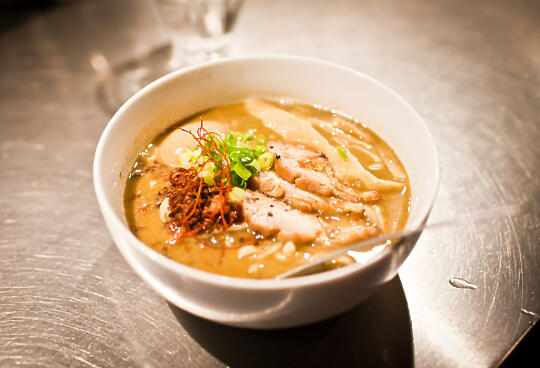 The green curry ramen… AMAZING.
Oh, and the tonkotsu was pretty good too. 😀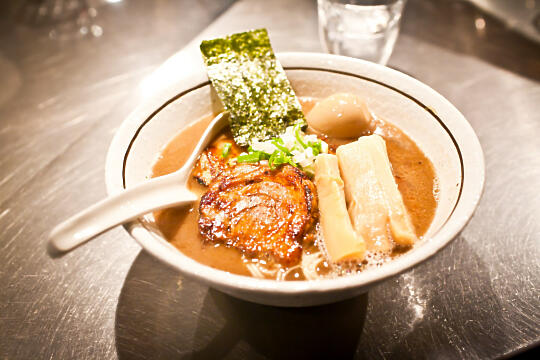 But back to that green curry ramen… creamy, spicy… almost too spicy, but even as my entire mouth was burning I couldn't stop eating because it was so freaking good… (okay, so I don't have a high spice tolerance. Shush.)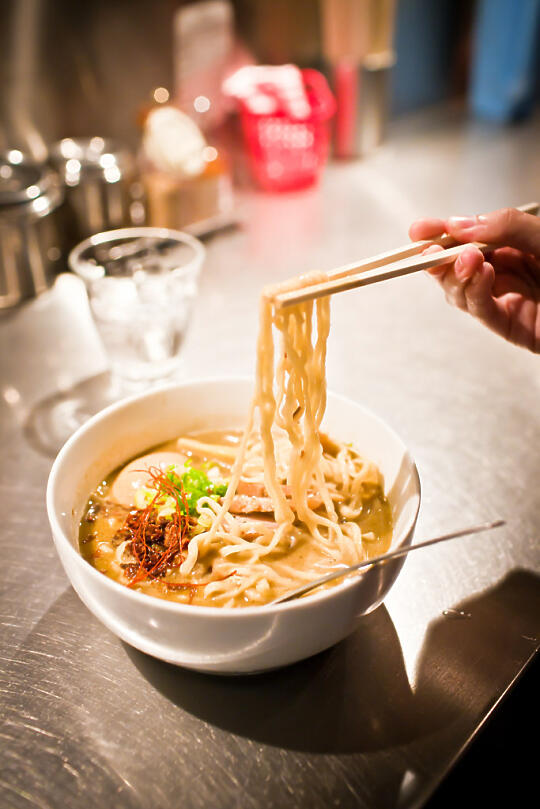 My only regret was that we didn't visit Bassanova earlier in the trip, so we could come back and eat that green curry ramen again!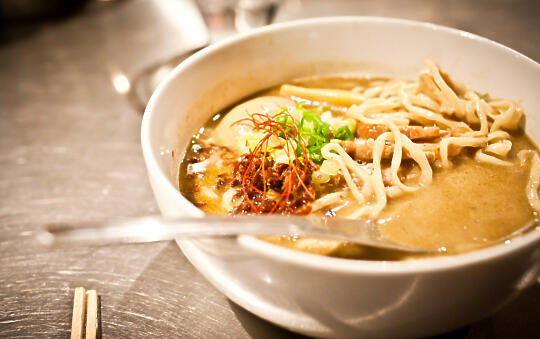 One of these days I may have to kidnap Keizo and make him teach me how to make it. It's that good. 😉
I swear, I've been craving another bowl of that ramen ever since we left Bassanova… thanks a lot, Keizo. 😀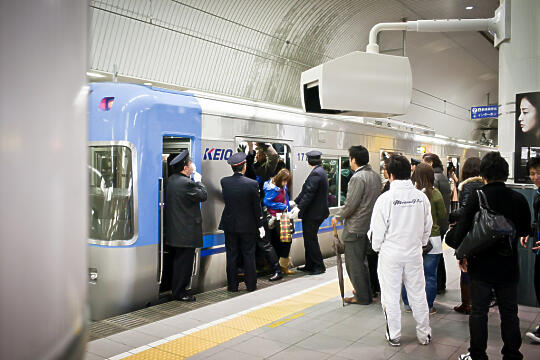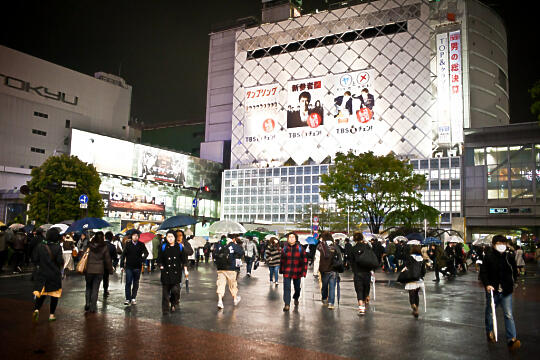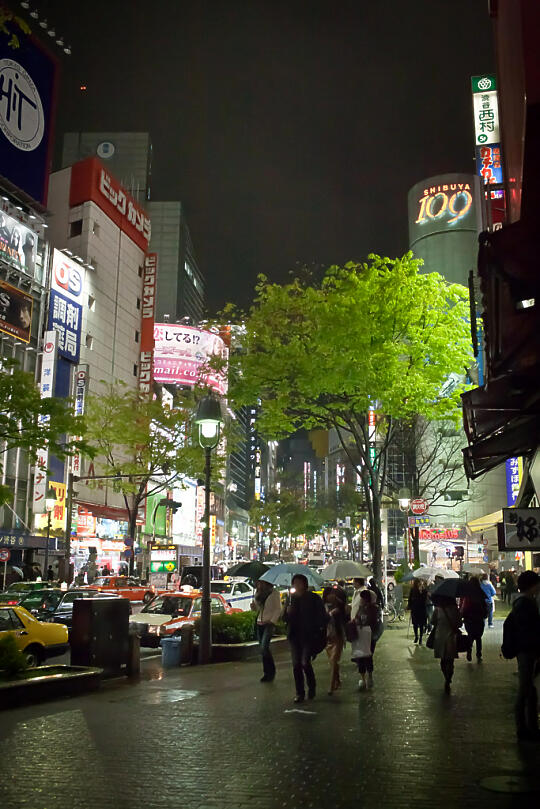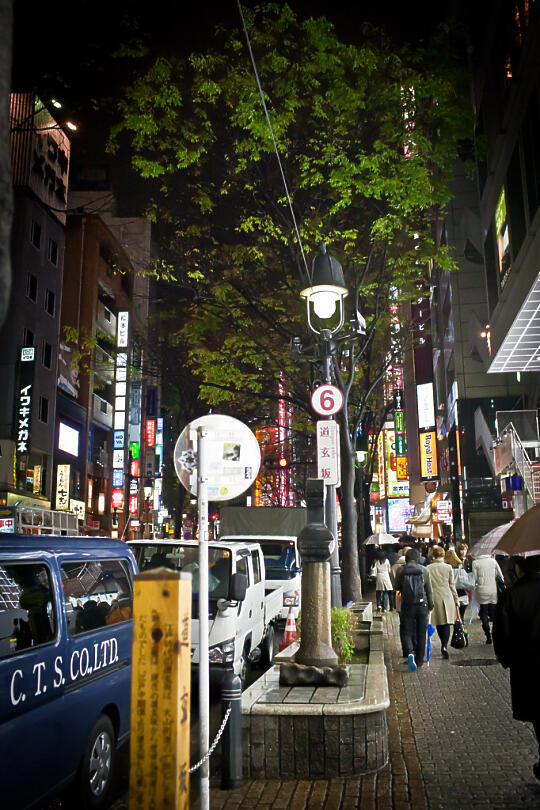 The next morning was our last day in Japan! So sad. We wanted to stay longer.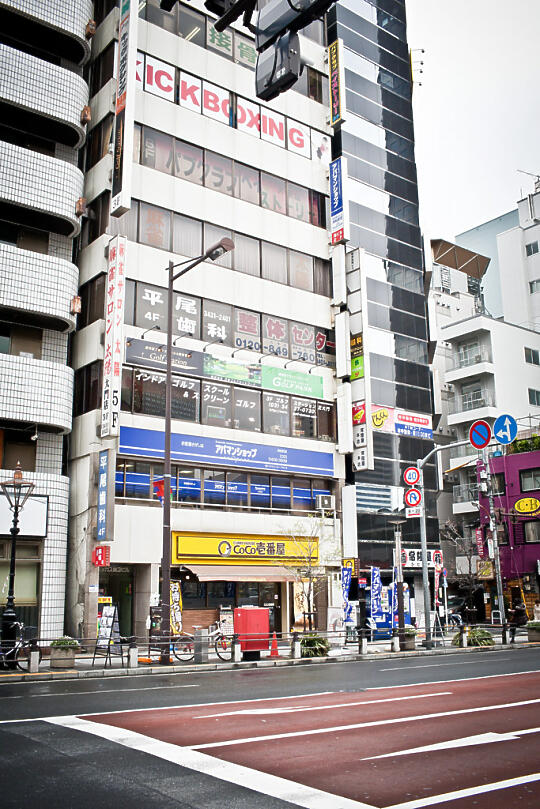 Since it was our last morning, we wanted to revisit a restaurant we loved.
Unfortunately, Bassanova doesn't open until late – after we had to be at the airport – so we couldn't go back there.
Instead, CoCo Curry again!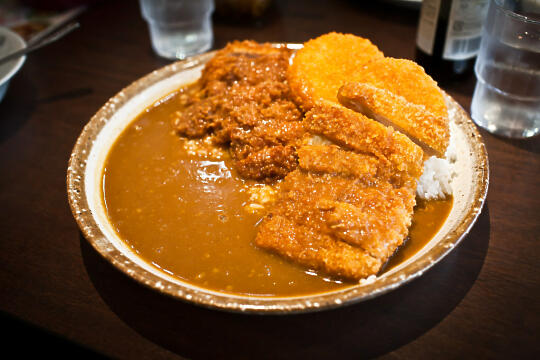 Perfect. 😀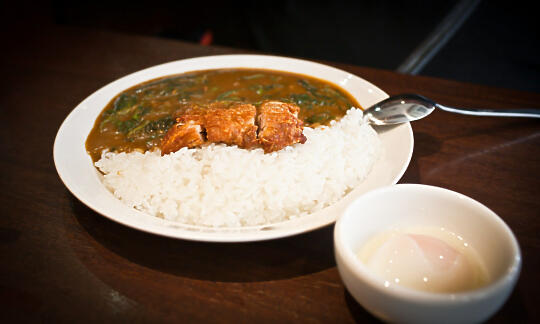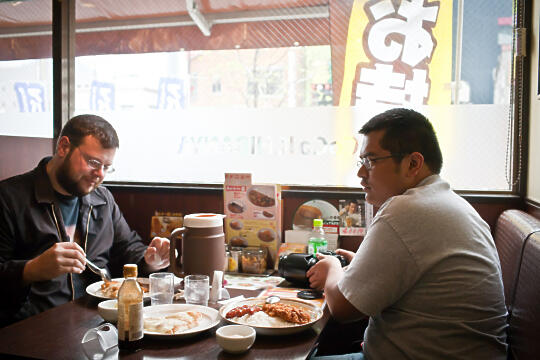 After our breakfast of curry, we noticed we were pretty close to the Tokyo Tower. So we headed off in that direction for some last-minute sightseeing.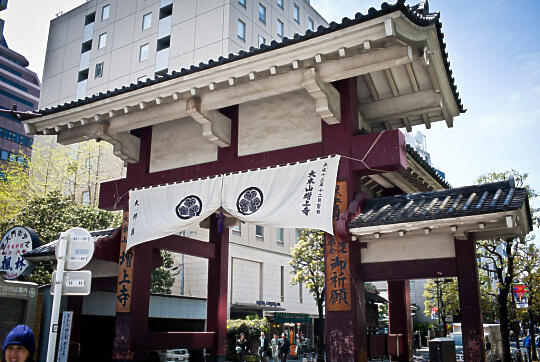 But instead of at the Tokyo Tower, we found ourself in the middle of the gorgeous Zojoji Buddhist Temple!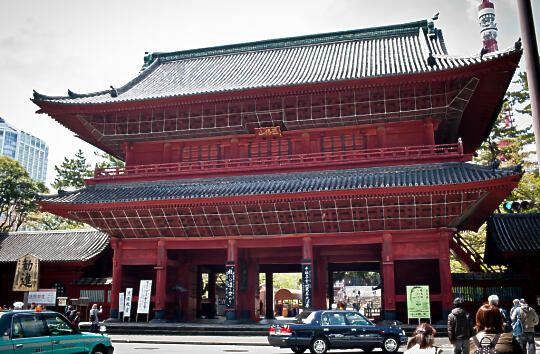 We weren't complaining. 😀


Photo courtesy of Francis Castillo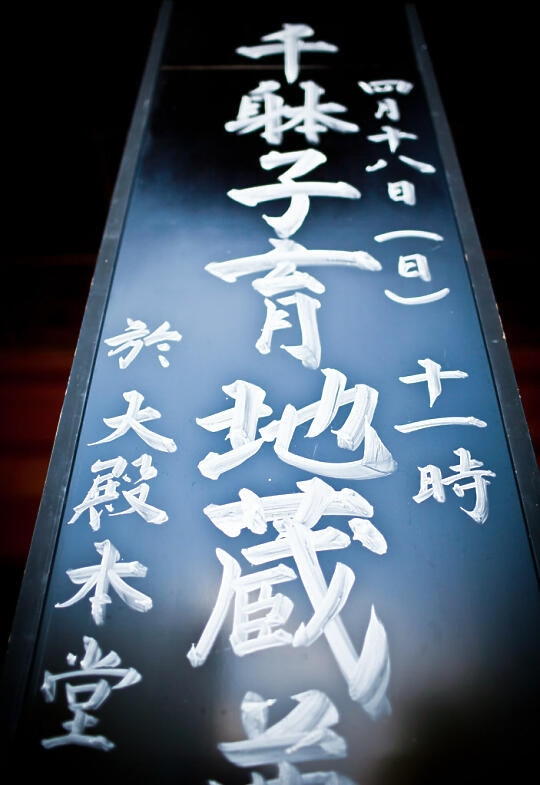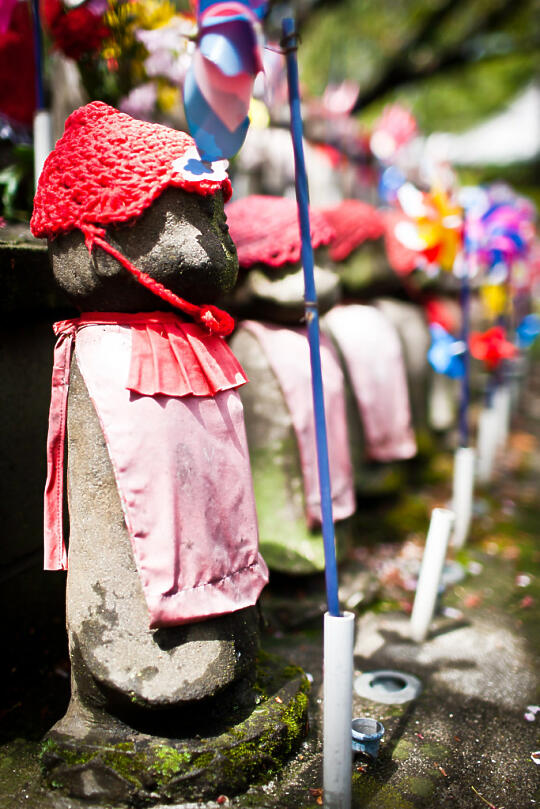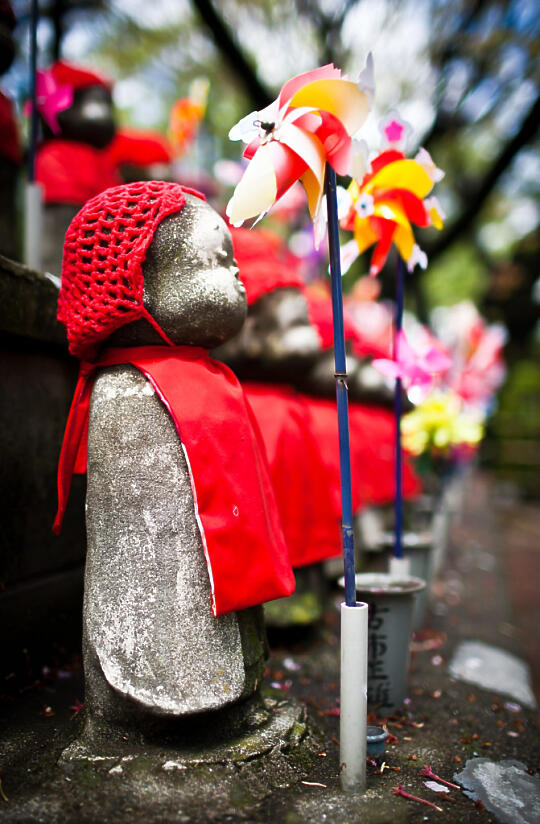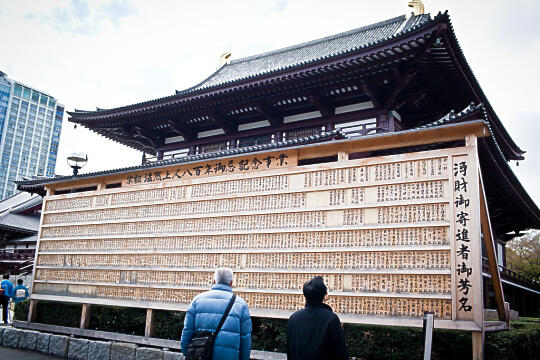 Close to the Tokyo Tower… but not quite there. 😉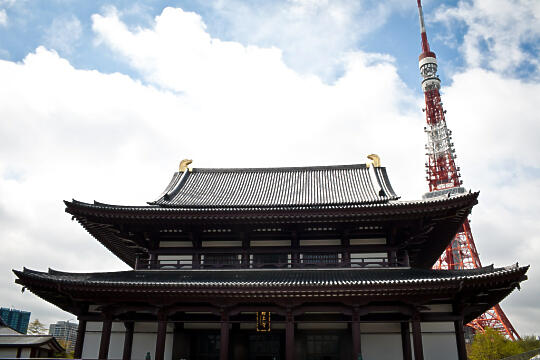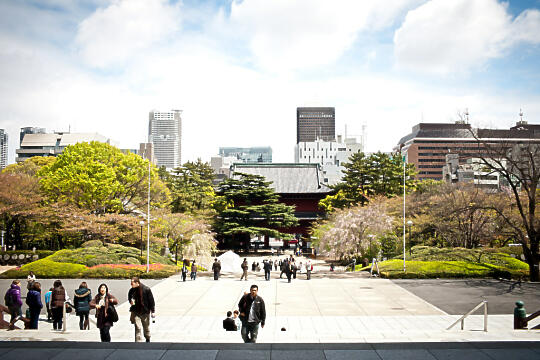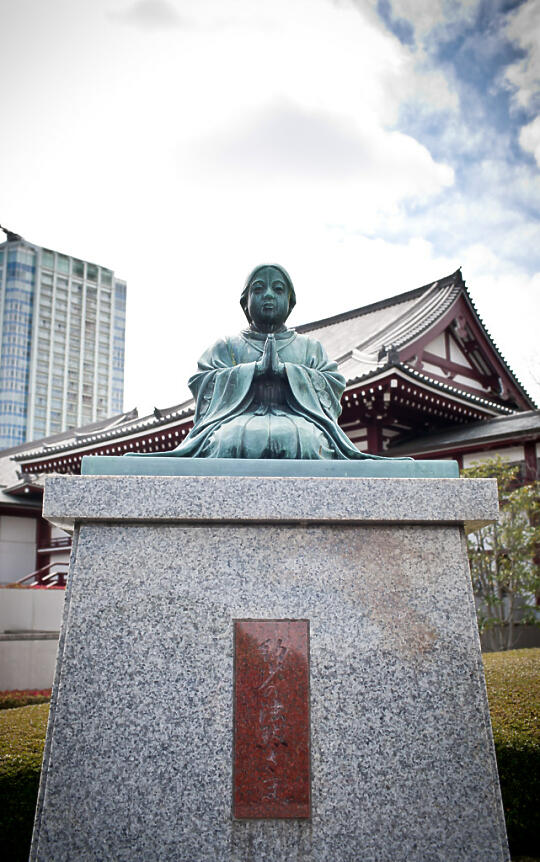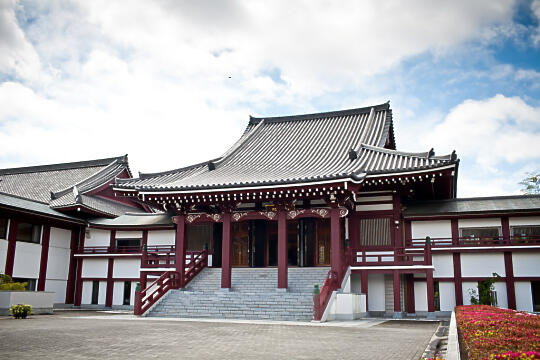 It was there that we realized… during the entire Japan trip, we hadn't gotten a single picture of our entire group!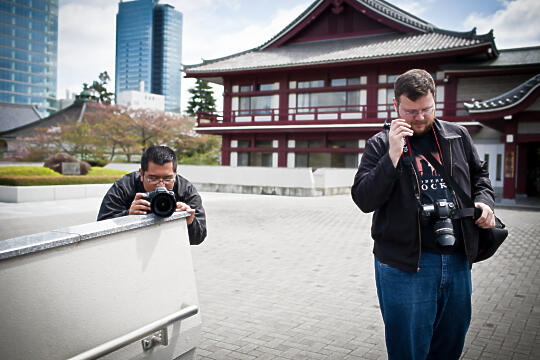 Of course, we had to fix that.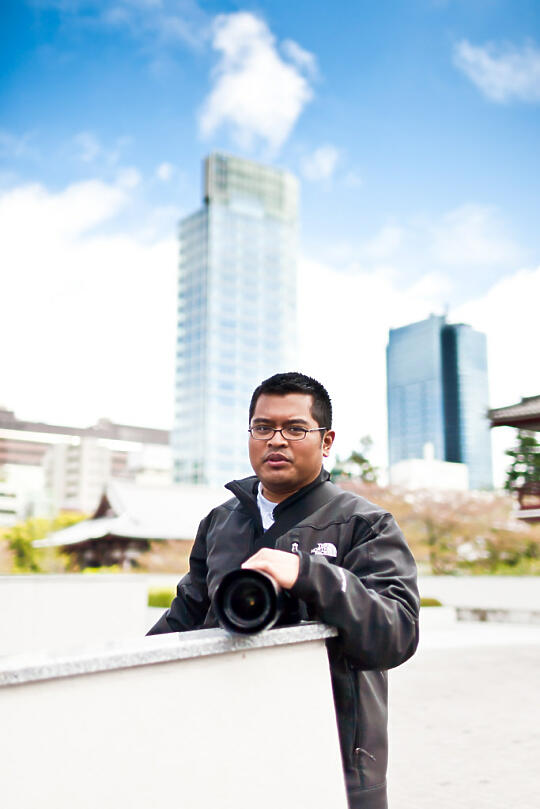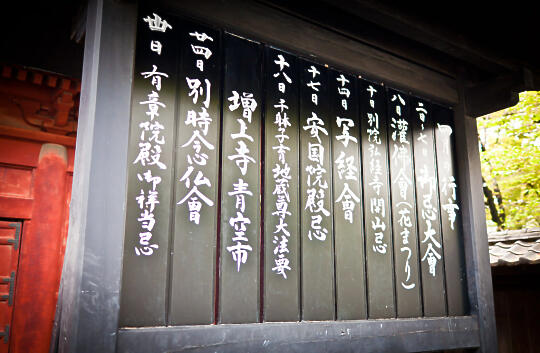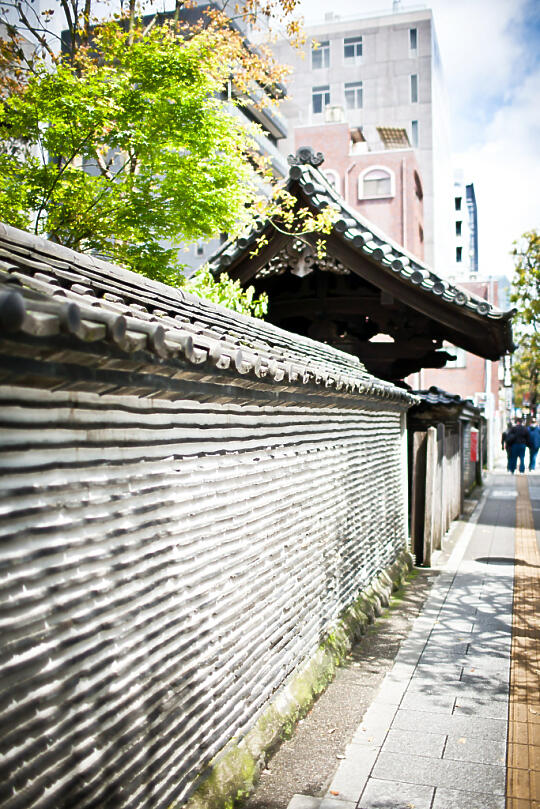 After that, it was off to the airport.
Goodbye, Japan! Hope we can come back soon! 😀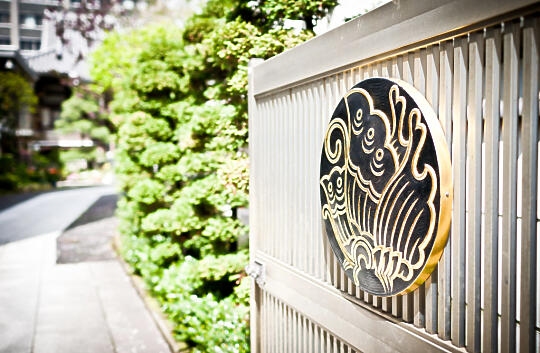 This is the last post in the Japan series… and the last post you can comment on to enter to win a bamboo rolling mat and a package of nori from Japan! The contest closes 11:59PM PST Wednesday – any comments on any Japan post after that will not be counted. Winners will be contacted by email, and announced on Friday soon! 😀
P.S. Did you know you can also hang out with me on the Sushi Day page on Facebook?
P.P.S. Speaking of hanging out, you're following me on Twitter, right? Feel free to say hi, ask questions, poke fun at me… I always love getting to know my readers better. 😀