Archive
For the month of September, 2011
---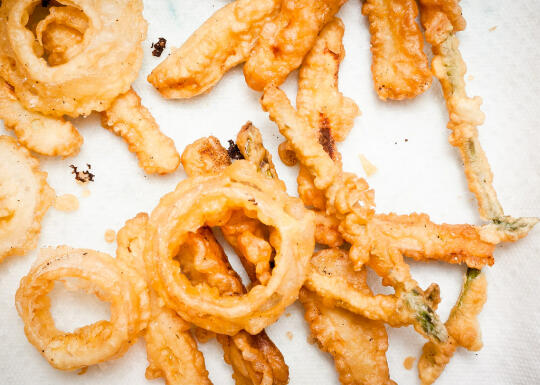 Question: What do you do when you're tasked with making sushi for a group of friends, but one of your male friends has never eaten sushi and refuses to try raw fish?
Easy: MAN SUSHI. (Just imagine I'm saying that in a deep, "manly" voice.)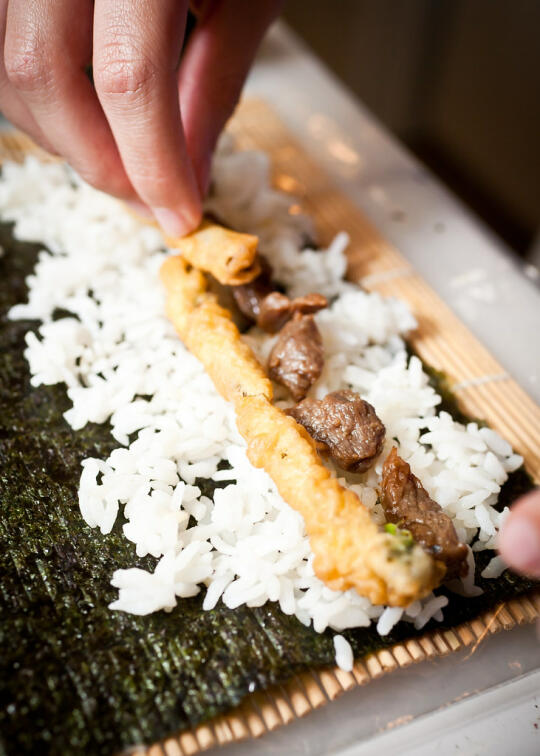 But what on earth is "Man Sushi"?
Well, what sort of food does your stereotypical man love? That's an easy one: beef, and anything battered and fried. Of course.
All you have to do is put grilled beef teriyaki and tempura-fried vegetables in a sushi roll, (and throw in some spicy mayonnaise for good measure), and you'll have a roll that your man will not only try, but will still be talking about a year later.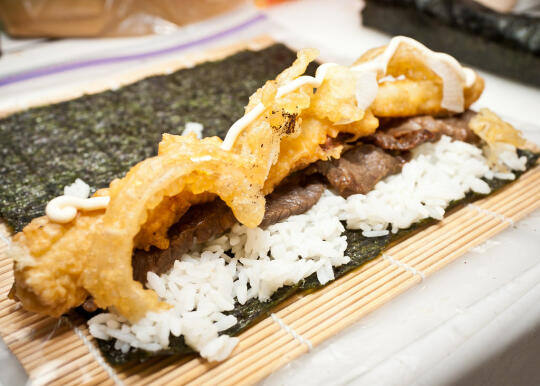 MAN SUSHI!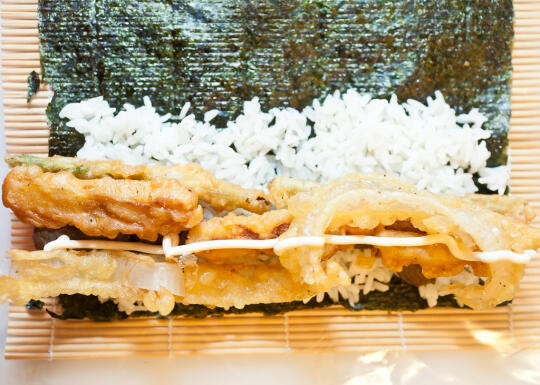 Continue Reading
---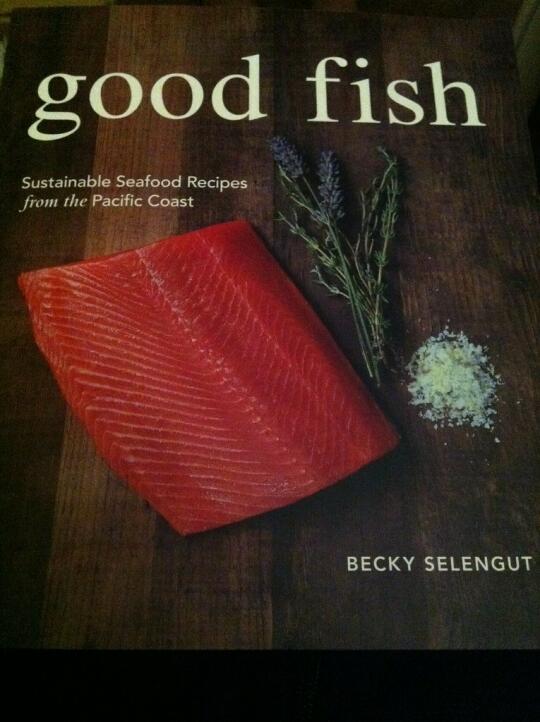 Any of you who have been reading Sushi Day for a while know that I'm a huge supporter of seafood suppliers, restaurants, and people who sell, use, and educate people about sustainable seafood. (And if you're new to Sushi Day? Well, now you know!)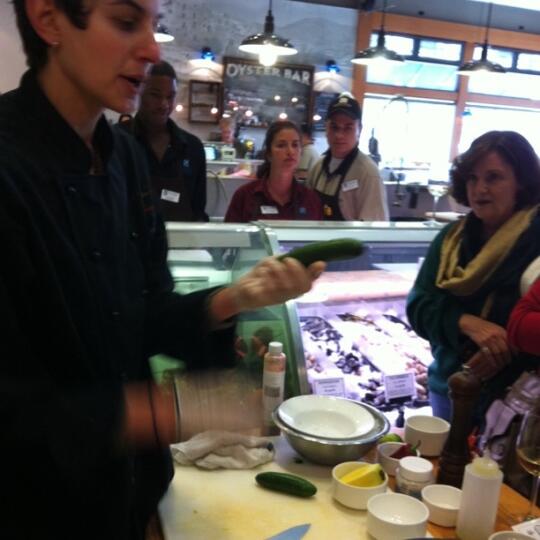 Continue Reading