Archive
For the month of December, 2008
---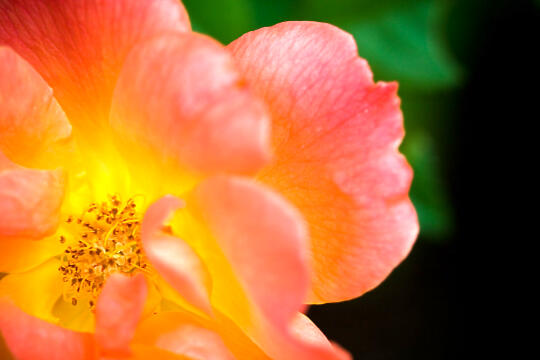 I love giving hugs, just as I love receiving them. The act of embrace is comforting, reassuring, and at times even protective. We all need hugs – hugs of joy when we see an old friend after a long time apart, hugs of comfort when a friend is going through hard times. But sometimes, one hug just isn't enough.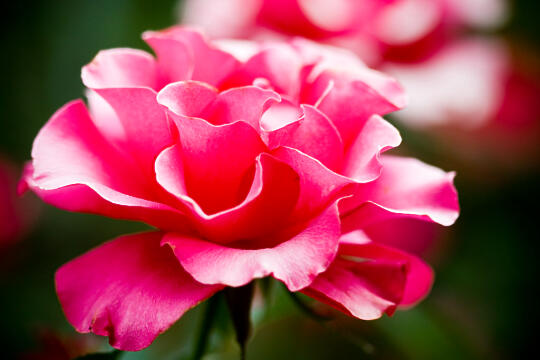 Because of this, food bloggers all over the world are coming together to give one HUGE virtual hug (and many virtual flowers!) to Barbara, from Winos and Foodies. Bron and Ilva were the two masterminds between this weekend of hugs for Barbara, and of course, I wanted to join in.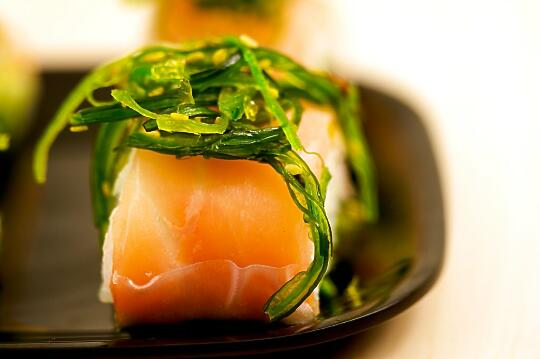 I was first introduced to Barbara when I heard about her LiveSTRONG with a Taste of Yellow event earlier this year. She gave me a chance to share the struggles my family has gone through with cancer, and realize how supportive the online community can be.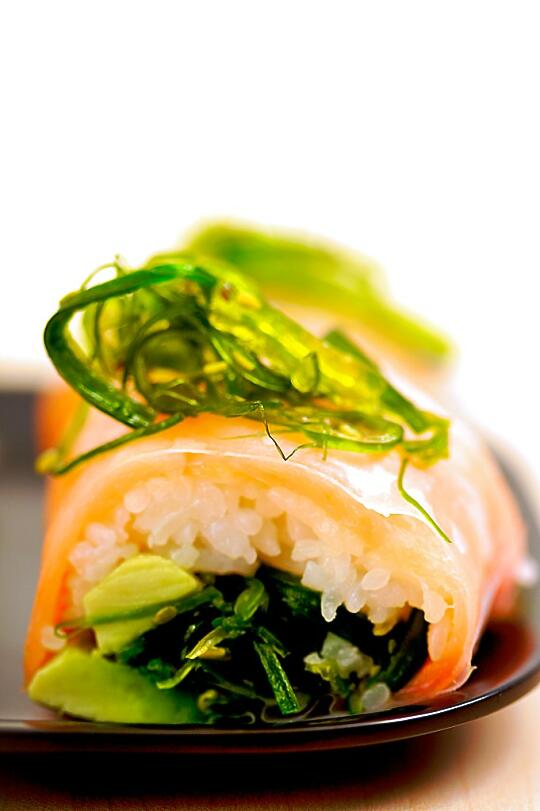 So for you, Barbara, some beautiful flowers from Son's dad's garden, and a delicious, refreshing Seaweed Salmon Roll. Enjoy!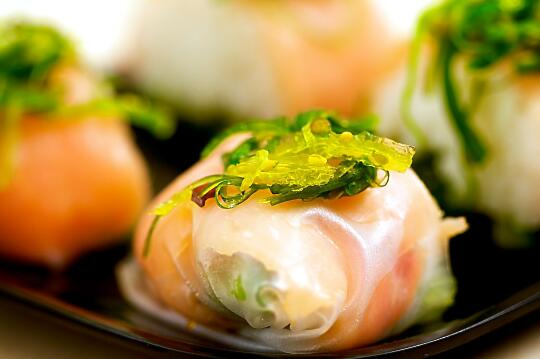 (Hopefully, chemotherapy won't have the same effect on you as it does on my brother… he hasn't been allowed to have sashimi or any type of uncooked fish since he relapsed just over a year ago, and it's torture! He's counting down the days until his hardcore chemotherapy is finished and he can eat sashimi again.)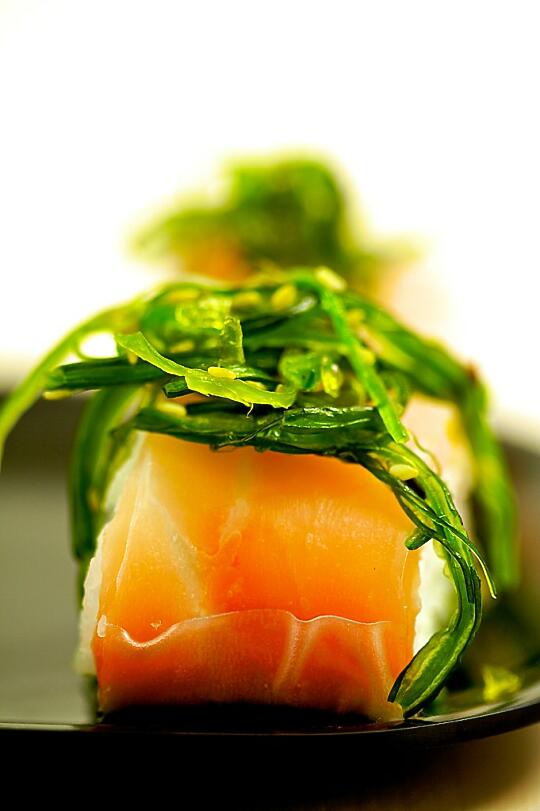 Continue Reading