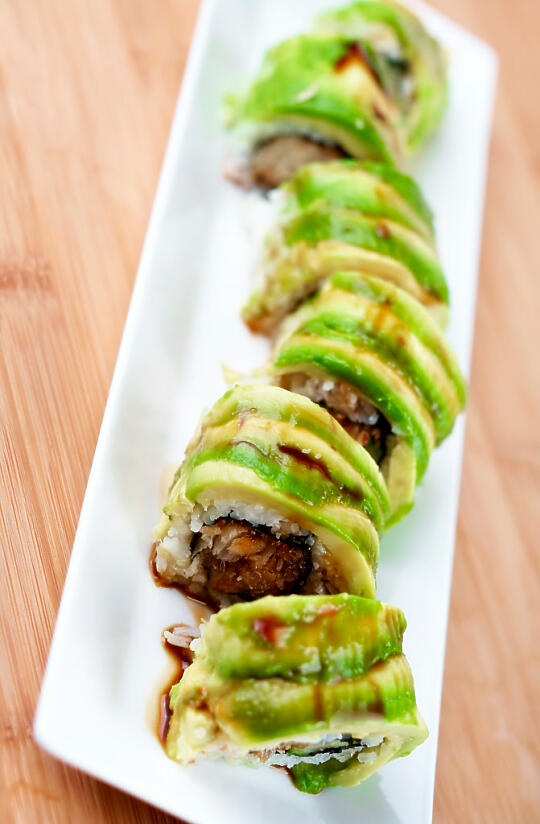 Congratulations to Warren (#7), Ed (#26), and Jennifer (#30). They were the winners of the sushi kit contest! Your sushi kits and Sushi Day shirts will be shipped to you soon.
Also, I've posted about sushi on my other blog, Fridgg, for this month's Daring Cooks challenge. The recipe called for unagi… but unagi isn't sustainable, and you know I couldn't do that. So pop on over to Fridgg, and check out the recipe I created as a sustainable replacement!
You also might like...
---
---